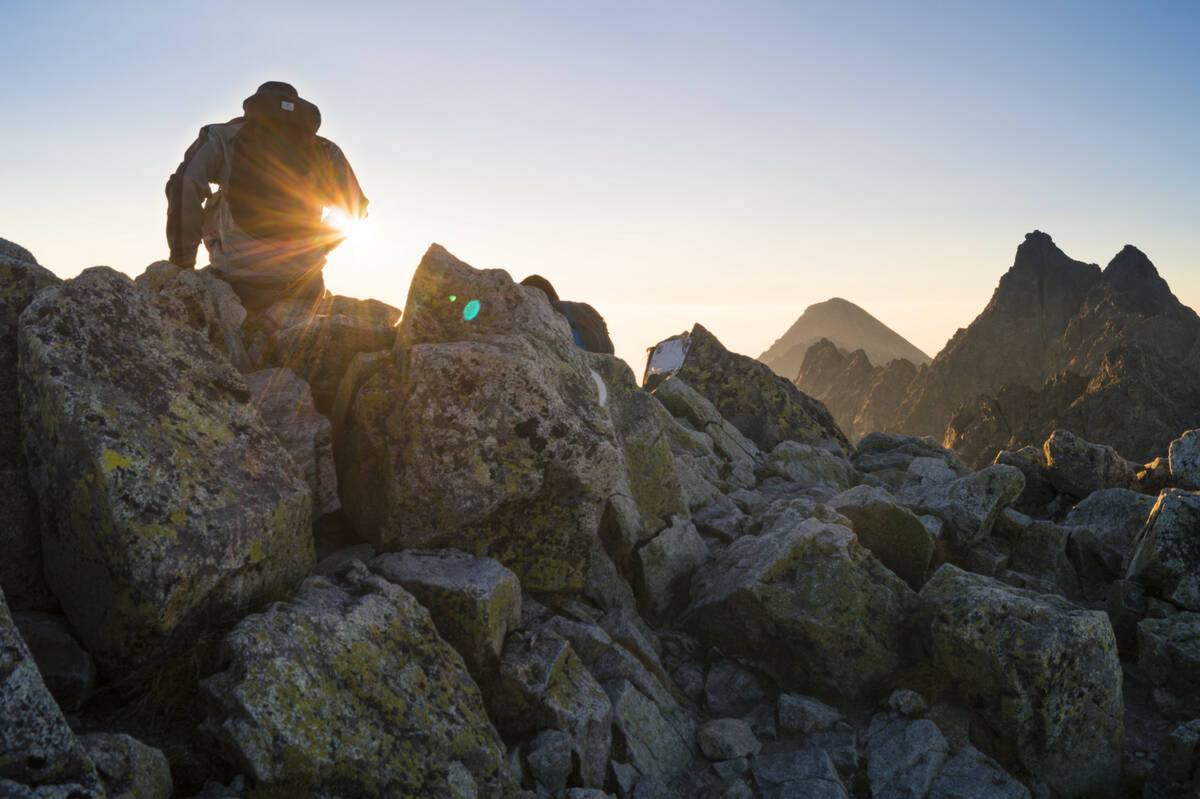 Nestled in the foothills of the Rocky Mountains, Laramie is renowned for its stunning landscapes, engaging natural and cultural heritage, and year-round outdoor recreation. Festivals and downtown entertainment keep the Laramie community active and highlight the rich western culture.
"

Laramie is a wonderful place to practice medicine. The close proximity to Cheyenne and Fort Collins make it exceptional. Denver isn't too far for someone who do doesn't mind a little bit of driving. Also, having the University of Wyoming right here with all the associated cultural activities gives it a happy, upbeat vibe."
— Sameera Fareed, MD
climate
Eleva­tion:

7220

feet above sea-level
The aver­age high temper­a­ture is about

80

°F in July and

33

°F in December
Annual average snow­fall is about

48

inches
Annual average precip­i­ta­tion is about

11

inches
Average after­noon humid­ity lower than

55

%
Schools
Linford, Slade, Indian Paintbrush, Spring Creek, Beitel, and Harmony Elementary
Laramie Montessori Charter (K‑

6

)
Snowy Range Academy (K‑

8

)
UWYO Lab School (K‑

9

)
Laramie Junior High
Laramie High School
Whiting High School (Alternative)
colleges
University of Wyoming
Laramie County Community College (Laramie Campus)
population
Population in

2014

:

32

,

081

Males:

16

,

595

at

51

.

7

%
Females:

15

,

486

at

48

.

3

%
"

We like living in Laramie because of all of the opportunities here. The University of Wyoming offers many cultural events and we are big sports fans so we love to attend the Cowboys and the Cowgirls games. The schools are excellent and our kids have had very good experiences from grade school through high school. The opportunity for outdoor recreation is excellent — we enjoy fishing, hiking, camping and hunting. There are also great opportunities for downhill and cross country skiing in the winter and mountain biking in the summer.


— Julie Carlson, MD + Marten Carlson, MD