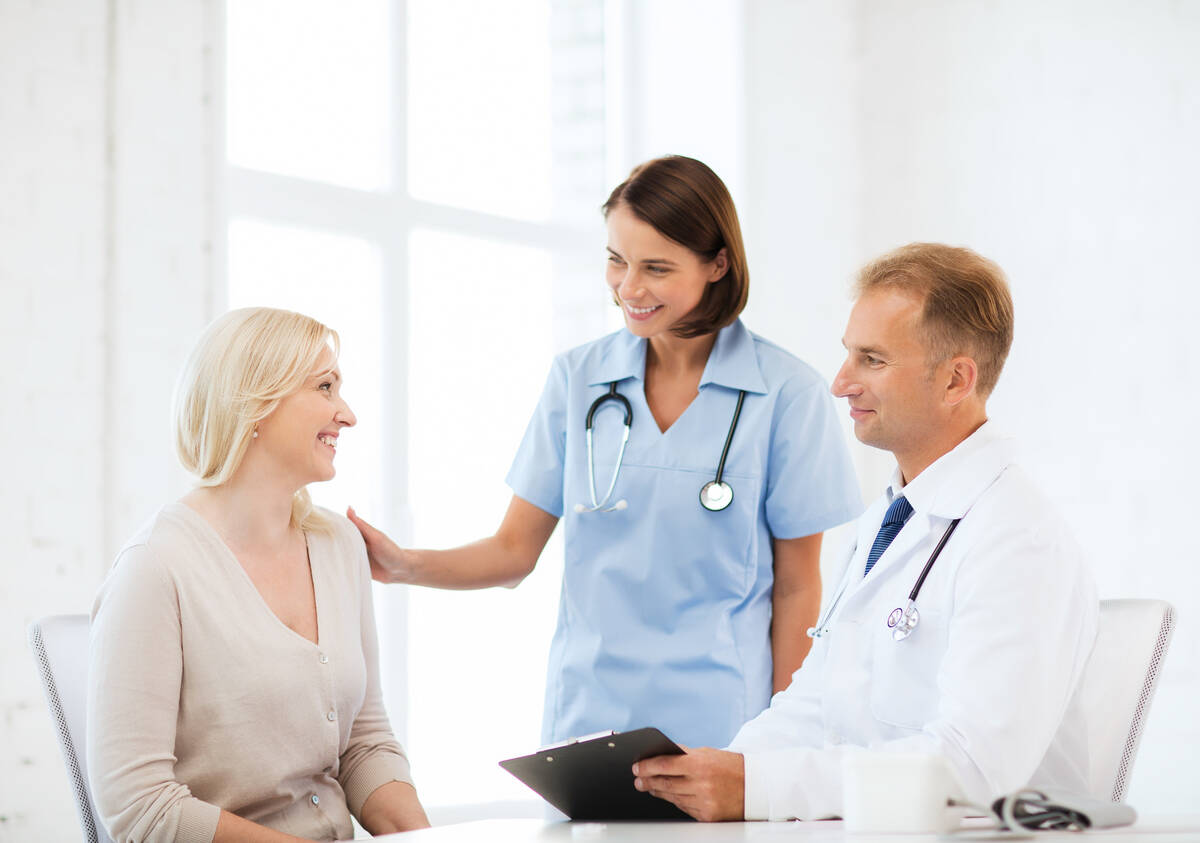 The services that Ivinson provides are driven by the needs of our community.
With over 63 active physicians, plus an additional 23 consulting specialists, the Ivinson family of healthcare providers offers care that spans over 34 medical specialties.
open positions
Ivinson is dedicated to meeting the healthcare needs of our ever-growing and changing community. We're currently looking for the following provider(s) to join our team:

Internal Medicine Physician
For more information, please visit our Career Opportunities page or email your questions to Hunter Grant, Medical Staff Coordinator.
about our facility
Learn more about our facility and the providers and staff that work with us.
around laramie
With adventure at every corner, it's easy to see why there's no place like 7220.
careers
Your next career is waiting for you at Ivinson. Start by viewing all of our open positions.