Community Health
Needs Assessment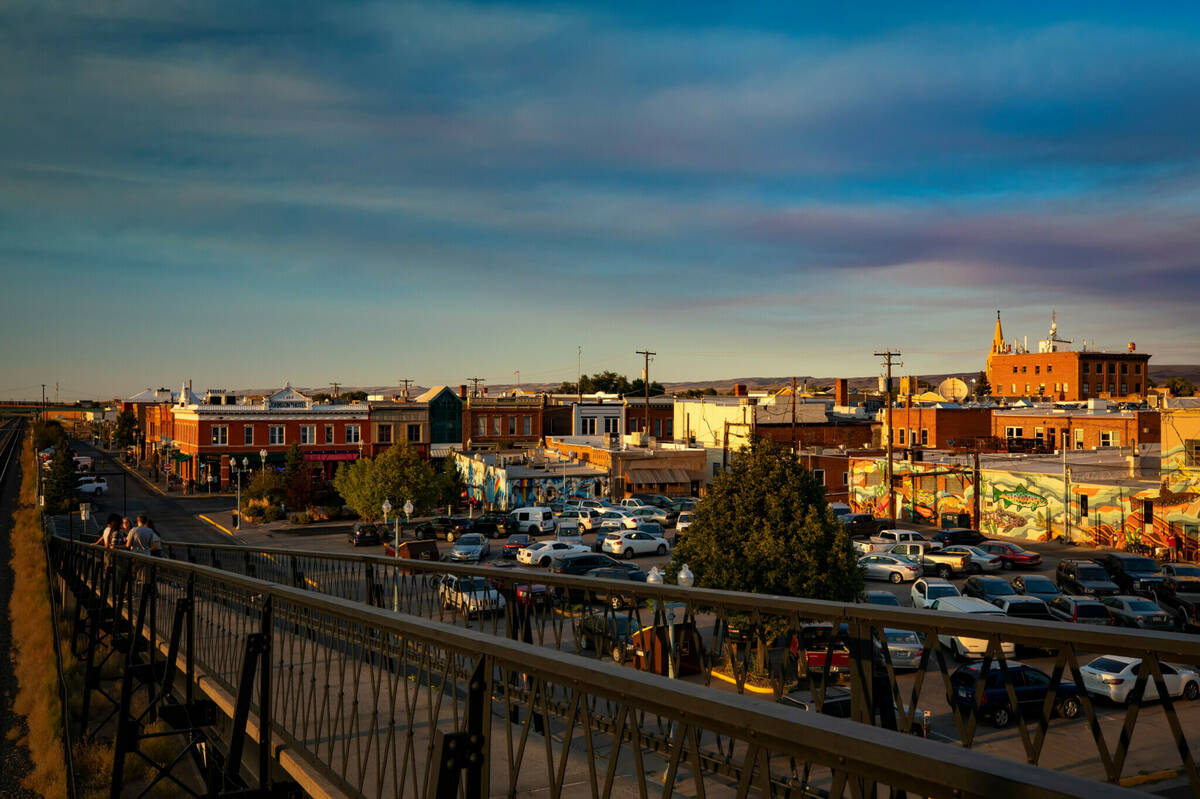 The Community Health Needs Assessment (CHNA) describes the health status of the hospital's community and is to be used by the hospital and other collaborators when developing an implementation plan that addresses one or more identified community needs.

In 2023, a multi-phased approach was used to identify the top health priorities for future impact. The process included:
A comprehensive analysis of local, state and, where available, national population health indicators.
Requisition of community input on local health issues through a public meeting and a web-based survey.
A web-based survey distributed to healthcare providers at Ivinson to gather input on community health needs.
history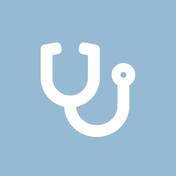 2020–2022
community health needs assessment
Ivinson Memorial Hospital completed a Community Health Needs Assessment in 2019. Based on information from the CHNA, an Implementation Plan was developed. Due to the surge of COVID-19 across the United States and Albany County, an Updated Implementation Plan was created to account for the impact of COVID-19 on community health.