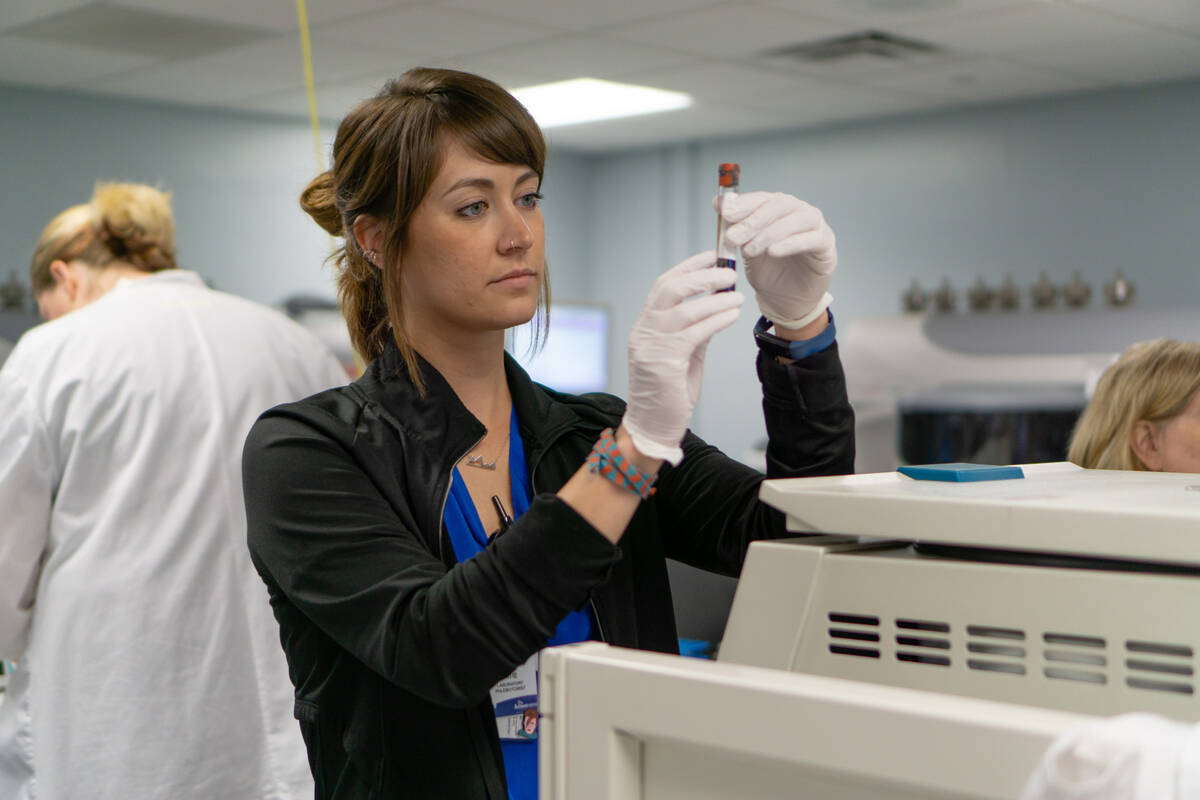 outpatient main line
(307) 755-4431
Monday – Friday
7:00 AM – 5:00 PM
Direct Access Testing allows individuals to request lab tests and learn about their health status without a provider's orders or large out-of-pocket expenses.
Our lab offers a selection of laboratory health profiles designed to evaluate your current health status via a simple blood draw. Educational information is included with laboratory results.
overview
A provider's order is not required for these tests.
No appointment is necessary – patients may walk-in during Outpatient Lab hours.
Insurance will not be billed – tests must be paid for in advance by cash, credit card or HSA.
Please bring a picture ID to your walk-in appointment.
You are responsible for contacting your provider regarding your test results.
tests options
Comprehensive Metabolic Profile

Includes BUN, calcium, chloride, CO2, creatine, glucose, potassium, sodium, albumin, total protein, ALP, ALT, AST and bilirubin. 10-hour fast is required for best results.

$

30

Complete Blood Count

Includes white and red blood count, hemoglobin, hematocrit, MCV, MCH, MCHC, RDW, platelet count.

$

30

Hemoglobin A1C

$

35

Lipid Panel

Includes cholesterol triglycerides, HDL, and calculated LDL. 10-hour fast is required for best results.

$

20

Prostate Specific Antigen
$

40

Thyroid Stimulating Hormone
$

30

Vitamin D

$

50
Access Your Results
If you don't already have one, creating a My Health Connection account is a convenient way to see your results when they are available. For the best experience, download and access through the UCHealth app today, available on Apple and Google app stores.