Hospital
Medicine
and Critical Care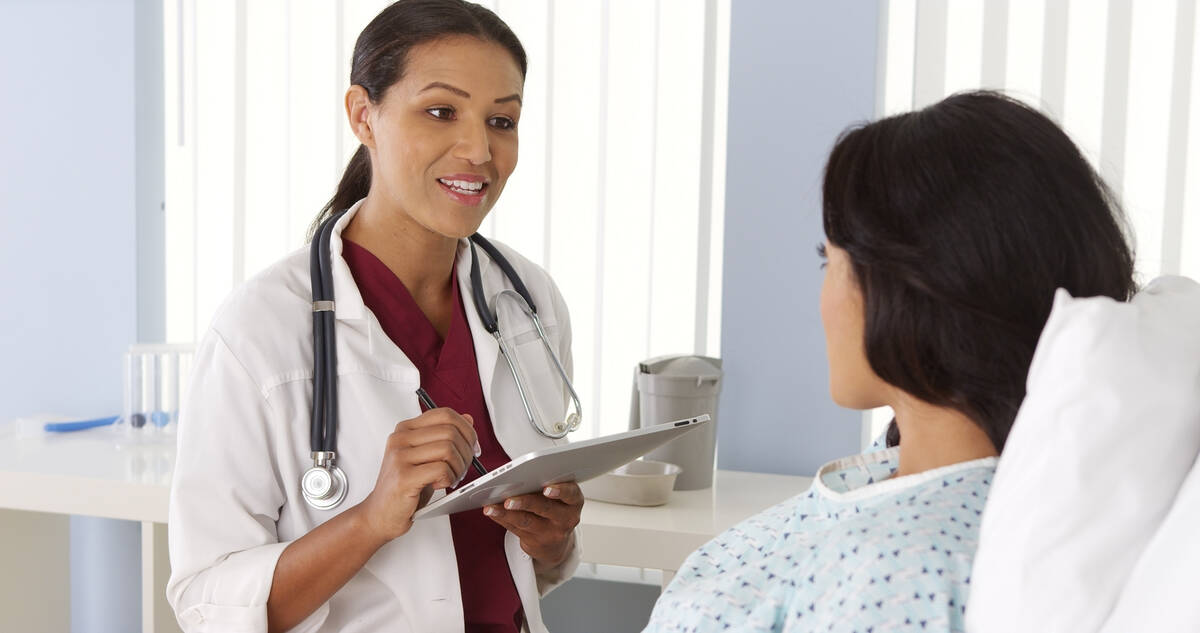 Our main goal is to provide the high­est qual­ity of medical care to our adult patients in the hospi­tal. Being avail­able 24 hours a day allows us to devote our time to the patients, nurs­ing staff and refer­ring physicians.

We have a 24⁄7 in-house hospi­tal­ists program here for all inpa­tient admis­sions. Our physi­cians are always in house during their shifts and check on our patients at least once daily and multi­ple times as needed for the best qual­ity of care.
They cover all patients in the Medical/​Surgical units, as well as Extended Care. They are avail­able for consul­ta­tions and patient obser­va­tion. They can also perform many proce­dures and cover our ICU Unit. The hospi­tal­ist program was imple­mented in August 2007, and has been a tremen­dous success. It has attracted physi­cians from all over the coun­try for our outpa­tient services in Primary Care as well as improved physi­cian and nurs­ing relations.
Our aver­age length of stay has improved as well as our qual­ity of care. With our physi­cians in-house 24⁄7, there is always a doctor here to take care of our patients.