Hospital
Medicine
and Critical Care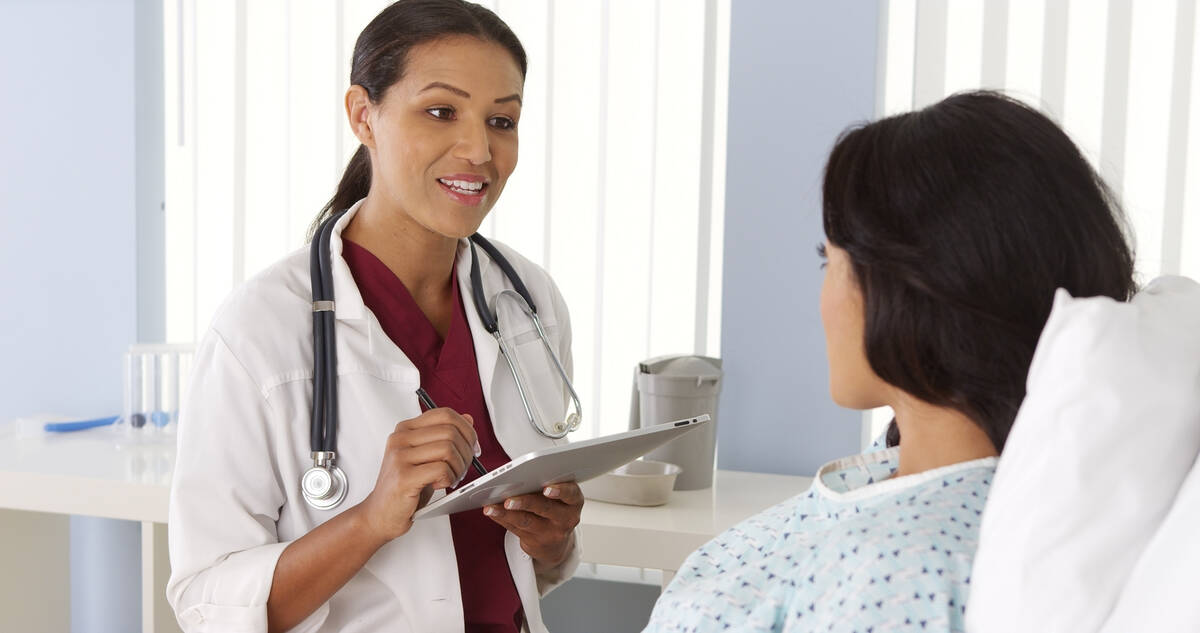 Our main goal is to provide the highest quality of medical care to our adult patients in the hospital. Being available 24 hours a day allows us to devote our time to the patients, nursing staff and referring physicians.

We have a 24⁄7 in-house hospitalists program here for all inpatient admissions. Our physicians are always in house during their shifts and check on our patients at least once daily and multiple times as needed for the best quality of care.
They cover all patients in the Medical/​Surgical units, as well as Extended Care. They are available for consultations and patient observation. They can also perform many procedures and cover our ICU Unit. The hospitalist program was implemented in August 2007, and has been a tremendous success. It has attracted physicians from all over the country for our outpatient services in Primary Care as well as improved physician and nursing relations.
Our average length of stay has improved as well as our quality of care. With our physicians in-house 24⁄7, there is always a doctor here to take care of our patients.