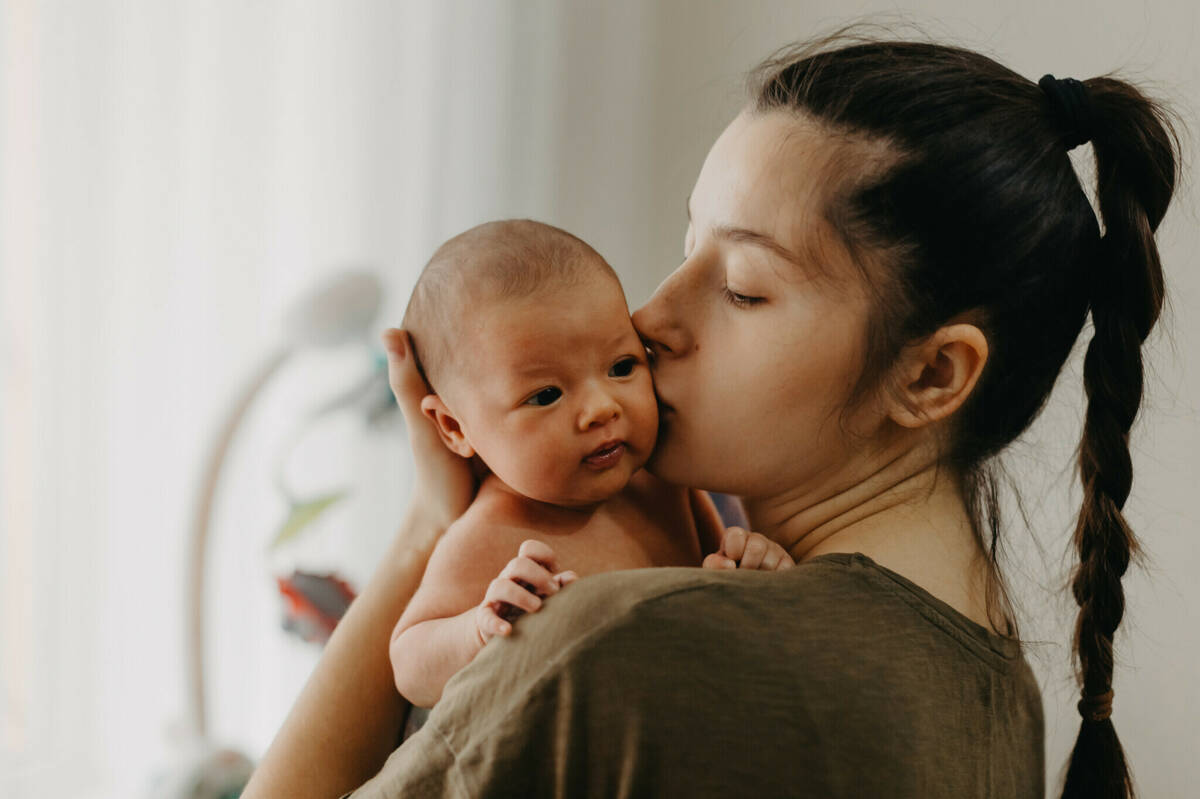 make a donation
It's easy to make a donation to the Mother's Milk Bank through Ivinson. The six-step process begins with a screening, which can be started here.

Mothers' Milk Bank (MMB) is a nonprofit human milk bank providing pasteurized donor milk to newborns that need it most.
MMB collects, processes, tests and provides donor breast milk to babies in over 160 hospitals across 26 states. Ivinson has been a breast milk donation site under Mothers' Milk Bank since 2015, when it became the first human milk donation collection site in the state of Wyoming.
In order to provide this essential service to mothers and their newborn babies, Mothers' Milk Bank and Ivinson rely on donors with an excess supply to feed those that are the most fragile.
who gets donated milk?

Human milk from the Mother's Milk Bank benefits infants right here in Laramie. Donor milk at Ivinson is used for:
Hypoglycemic babies.
Premature babies.
Babies in the special care nursery.
Babies whose mothers are unable to breastfeed due to surgery or illness.
Babies that are learning to breastfeed.
frequently asked
Still have questions about the Mother's Milk Bank? Find helpful information here, or call (303) 869‑1888 if your question is not listed.