PAVE Pre-Admission Visit
and Education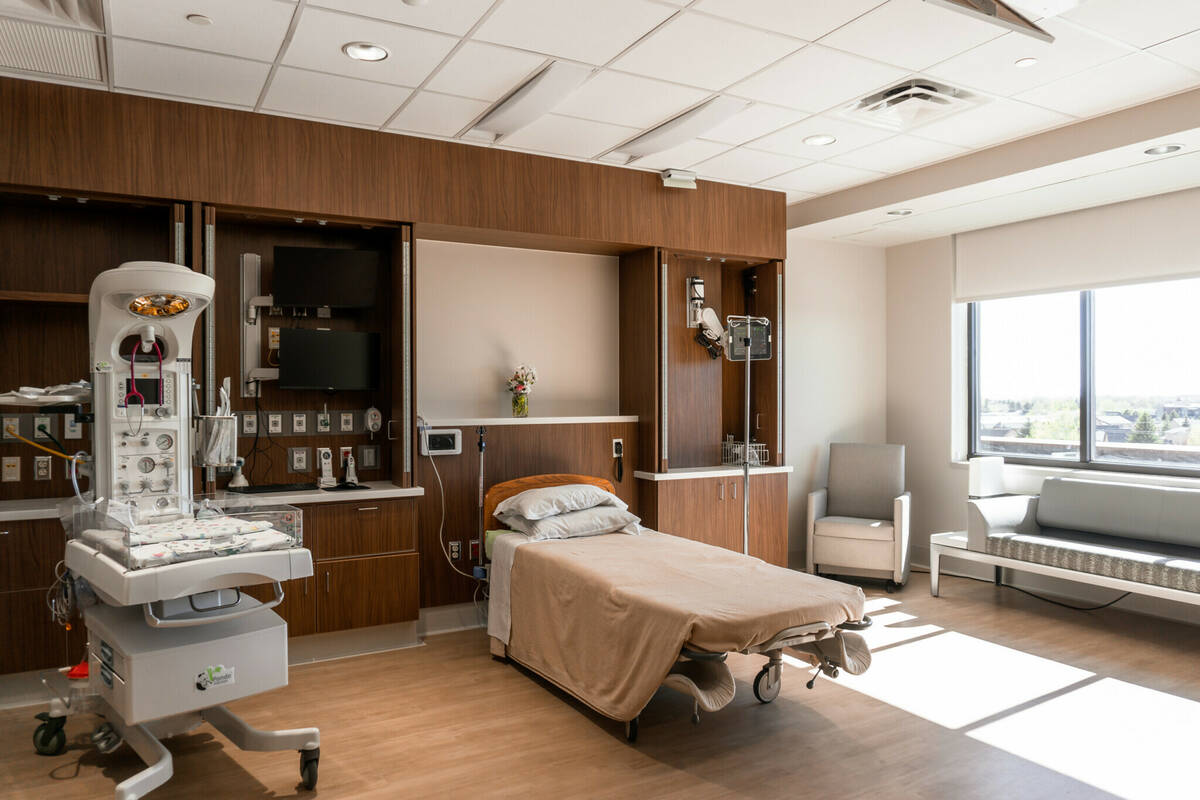 scheduling
(307) 755-4710
Please call the Women + Children Center to schedule your PAVE appointment.
The big day is soon upon you! The Women + Children Center at Ivinson is here to help you and your support person every step of the way.
What an exciting time for you and your family. We want to make the transition of bringing a new life into this world as smooth and enjoyable for you as possible.

Our aim is to minimize your stress upon arrival to the hospital, whether you are in labor, have a scheduled induction, or are here for a scheduled cesarean section.
what is PAVE?
PAVE is a Pre-Admission Visit and Education appointment. Your PAVE appointment will allow you to meet one-on-one with an experienced registered nurse staff member from the Women and Children Center. This will ultimately shorten your admission process and allow your healthcare providers to prepare, plan and deliver your care more efficiently.

more info
We will provide you with the pamphlets, education, and information to access a prenatal booklet in order to inform you better on what to expect when you arrive at the hospital.
You can schedule your PAVE appointment beginning your

35

th week of pregnancy.
This is a free appointment that will last approximately

45

–

60

minutes.
It's a good idea to think of questions you have about the delivery process, so you can ask them during your visit.
the appointment
A health profile, consent documentation education and verification, birth plan, and tour of the unit will all be completed at this appointment.

registration
You can easily pre-register for your PAVE appointment by calling the Women + Children Center.

when you arrive
When you arrive for your PAVE appointment, stop by ER Admitting first, and our friendly staff will check you in.