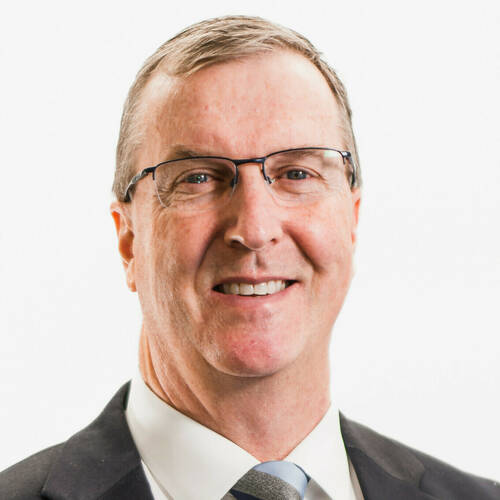 Burk Young, MD
Orthopedic Surgery
3116 E Willett Dr, Laramie, WY 82072
(307) 755-4540
phone
(307) 755-4539
fax
Accepting New Patients
Specializing in
Hip/Knee replacement
Rotator cuff repair
Pediatric fractures
Sports medicine
Dr. Young is a board-certified orthopedic surgeon with over 25 years of experience. He specializes in a wide variety of general orthopedic procedures of the hand, shoulder, hips, knees, foot and ankle. He provides fracture care and also offers total and partial knee replacement as well as anterior approach total hip replacement surgery. In addition to a wide depth of general orthopedic surgery, Dr. Young provides sports medicine care and has worked as an orthopedic team surgeon for the San Francisco 49ers and Stanford football teams during his fellowship training. He has provided physician team coverage for the NFL Combine, Santa Clara University men's and women's basketball teams and Championship Bull Riding. Dr. Young is excited to be caring for the Laramie community. In his free time, Dr. Young enjoys fly fishing, skiing, playing the guitar and spending time with his wife, children and grandchildren.
BS - Brigham Young University - Provo, UT
MD - University of Oklahoma School of Medicine - Norman, OK
Internship - University of Oklahoma General Surgery Internship
Residency - University of Oklahoma Orthopedic Surgery Residency
Fellowship - Sports Medicine Fellowship (S.O.A.R.) - Menlo Park, CA
I build my practice one patient at a time.