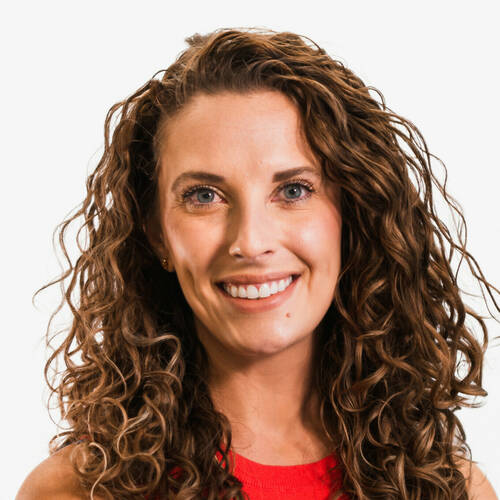 Lauren Munsell, DNP
Otolaryngology
4136 Laramie Street, Unit B, Cheyenne, Wyoming 82001
307-755-4540
phone
307-755-4539
fax
Accepting New Patients
Specializing In
Allergies and asthma
Acute and chronic sinus problems
Hearing issues
Throat and tonsil issues
Lauren is a nurse practitioner at the Ivinson Medical Group Surgical Clinic Cheyenne location. Lauren provides acute and chronic care for several ear, nose and throat concerns including allergies, asthma, thyroid concerns and hearing problems.
Prior to joining Ivinson as an otolaryngology provider, Lauren has provided acute care and family care in Cheyenne. While pursuing her doctorate of family nursing practice at the University of Wyoming, she also served as a registered nurse on Ivinson's labor and delivery unit, medical/surgical unit and the intensive care unit.
Lauren has called Wyoming home for the last 8 years and enjoys travelling, skiing, bike rides in the mountains and hiking.
DNP — Doctor of Nursing Practice, Family — University of Wyoming
BS - University of Wyoming, College of Nursing
Board Certification - American Academy of Nurse Practitioners Certification Board
License - Advanced Practice Registered Nurse Family Nurse Practitioner
I am delighted to be a part of an incredible team that supports the Wyoming community.