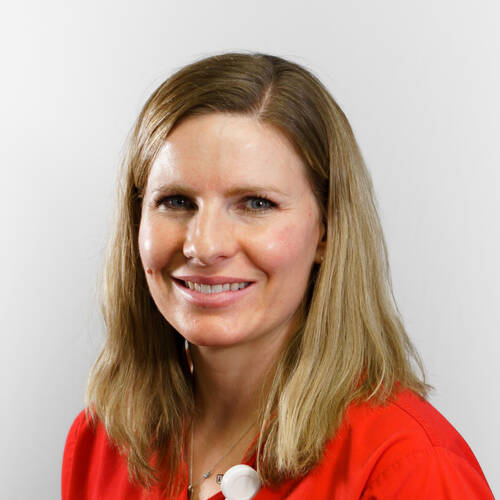 Tennille Nelson, PT
Physical Therapy
Outpatient Rehabilitation Clinic
255 N 30th St, Laramie, WY 82072
(307) 755-4730
phone
Accepting New Patients
Tennille has been a practicing physical therapist for 12 years, she specializes in acute care and geriatric settings. She received her doctorate of physical therapy at Creighton University and is a board certified clinical specialist in geriatrics. When asked what she likes about practicing in Laramie, Tennille says, "I enjoy the small town environment and feeling connected to the community I serve."
DPT — Creighton University, Omaha, NE
BS - University of Wyoming, Laramie WY
I value empowering patients to take better care of themselves as well as keeping the aging population in their homes as long as possible.