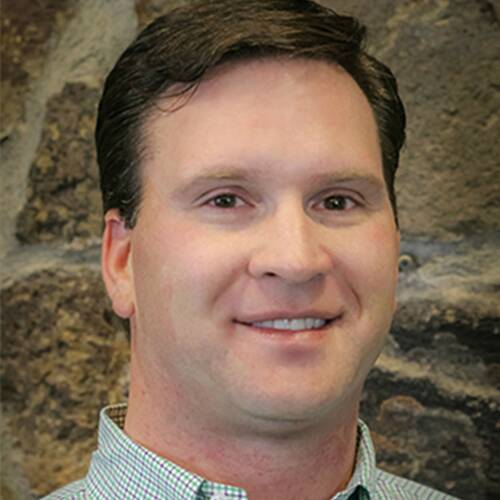 Mark McKenna, MD
Orthopedic Surgery
1909 Vista Drive, Laramie, WY 82070
307-745-8851
phone
307-742-0961
fax
Specializing in
Elbow
Hand
Shoulder
Sports medicine
Total joint replacement
Wrist
Fracture care
Knee
Mark is an orthopedic specialist at Premier Bone & Joint. In addition to his practice commitments, Dr. McKenna serves as a team physician for the University of Wyoming athletics. He also teaches and is a Preceptor as the University of Washington Medical School WWAMI program. In his free time, he stays active through football, basketball, golf, fishing, hiking, and wine collecting.
BS - Rocky Mountain College, Bilings MT
MD - University of Washington, Seattle WA
Residency - Geidinger Medical Center, Danville PA
Fellowship - University of Washington
Board Certification - American Academy of Orthopedic Surgeons
License - Wyoming State Medical License
I enjoy helping my patients get their quality of life back.