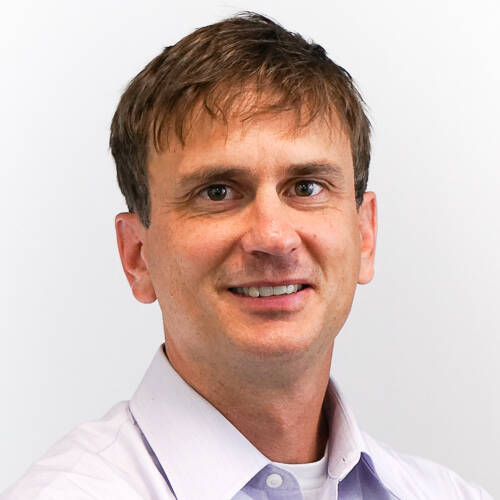 Pete Graham, MD
General Surgery
3116 Willett Dr., Laramie, WY 82072
307-755-4540
phone
307-755-4539
fax
Accepting New Patients
Specializing In
Gallbladder removal
Hernia repair (laparoscopic and open surgery)
Colon surgery
Colonoscopy and upper endoscopy
Dr. Pete Graham serves as a general surgeon, providing care to our patients in the Surgical Clinic at Ivinson Medical Group. He completed his residency at the University of Kansas, and joins our health care team after serving as Chief of Surgery at a medical center in Texas. He has prior experience in all aspects of general surgery. Dr. Graham is excited to be a member of the Laramie community and explore all that Wyoming has to offer.
MD - Creighton University School of Medicine, Omaha, NE
Residency - University of Kansas — Wichita Center for Grad Medical Education, Wichita, KS
Listening to my patients is the first step in providing compassionate, effective care.