Birth Announcements
31 July 2022
July 2022 Newborns
Take a look at these stars, stripes and newborn smiles welcomed at Ivinson this July!
Congratulations to all the new parents and families with babies #BornAt7220 this month — when a baby is born at Ivinson, they have the unique distinction of being born at 7,220 feet above sea level. Talk about starting life head and shoulders above the rest!
Hudson Knute Skagen
Hudson was born to Devin and Tara Skagen of Laramie on July 10 at 7:52am
Elijah Joseph Bertrand
Elijah was born to Ashlee Hicks and Casey Bertrand of Rawlins on July 24 at 2:51am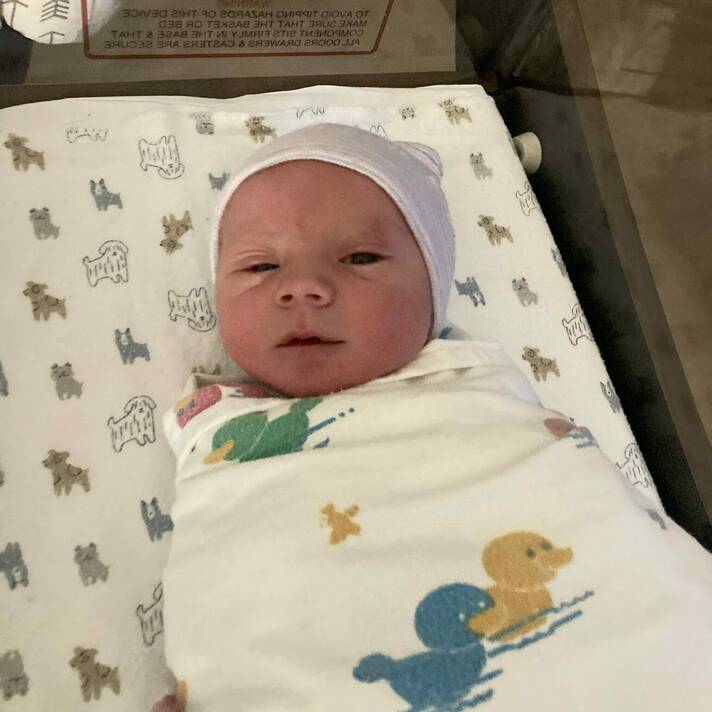 Clifford Robert Lee
Clifford was born to Mollie and Nate Lee of Rawlins on July 26 at 1:02am
ready to announce?
New parents — submit your baby (adorable-photo optional) and they will be added to our monthly birth announcement blog-post and our social media pages.