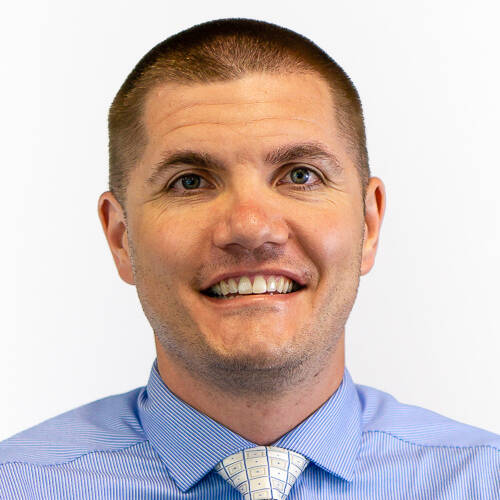 Derek Ewell, DO
Obstetrics/Gynecology
3116 Willett Dr., Laramie, WY 82072
307-755-4540
phone
307-755-4539
fax
Accepting New Patients
Specializing In:
Obstetrics Care
Minimally-Invasive Gynecologic Surgery
Contraception
General Gynecology
Dr. Ewell began working in the Laramie community as an OB/GYN shortly after a four-year residency in Amarillo, Texas. He believes the key to a successful patient-provider relationship is the act of working together to manage one's health, in a manner that is appropriate for the patient. When not seeing patients, Dr. Ewell enjoys hiking and fishing with his family in Laramie's nearby outdoor landscape.
BS - University of Wyoming, Laramie WY
DO - Still University College of Osteopathic Medicine, Kirksville, Missouri
Residency - Texas Tech University Health Science Center, Amarillo Texas
License - Wyoming State Medical License
I love the opportunity to take care of patients from the Womb through Menopause. It allows for a long-lasting physician-patient relationship.