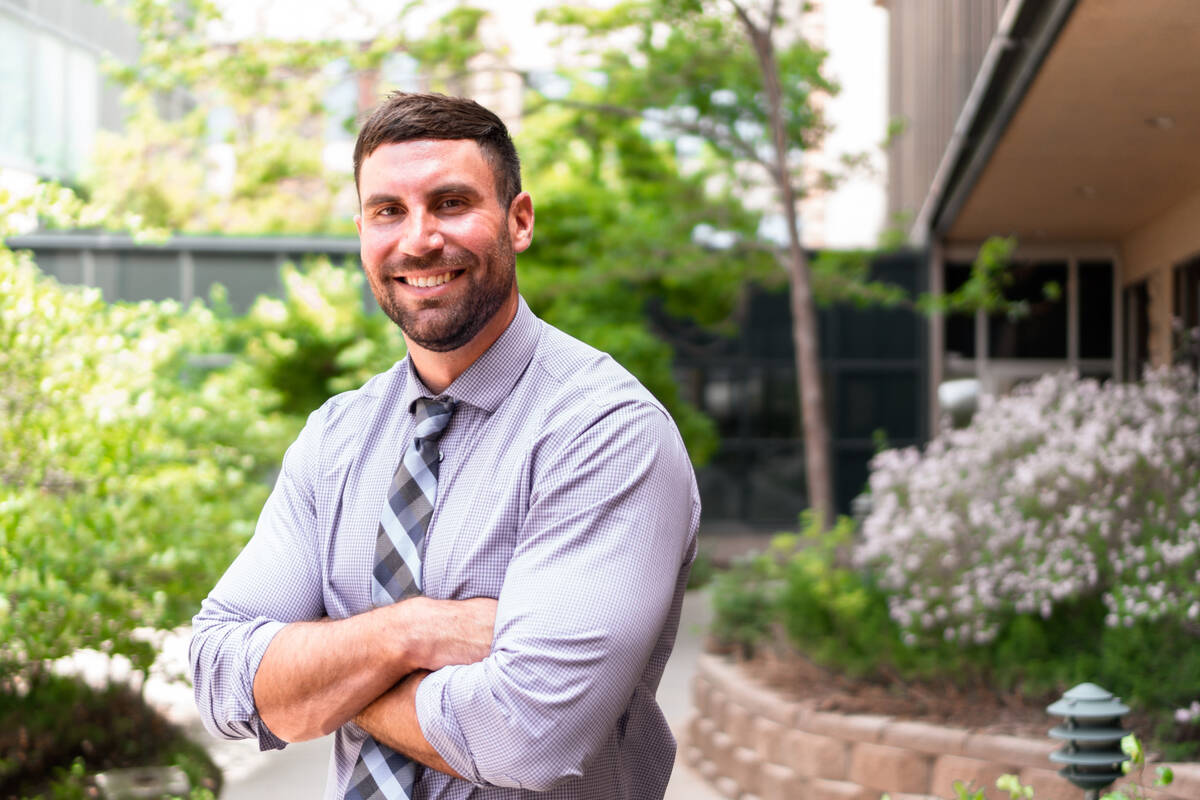 Press Release
27 July 2021
Ivinson Welcomes Dr. Tyler Gallo
Dr. Gallo is currently seeing new patients for primary care needs at Ivinson Medical Group.
Ivinson is excited to welcome internal medicine physician, Tyler Gallo, DO to the Laramie community.
Dr. Gallo joins the primary care team at Ivinson Medical Group, where he will be providing preventative care with a special interest in caring for patients with diabetes.
"My inspiration to become a physician was largely influenced by my wife living with Type I Diabetes," Dr. Gallo said of his interest in internal medicine. ​"It gives me a unique perspective and increased empathy regarding how managing a chronic disease influences both the patient and their loved ones emotionally and financially."
During his three year internal medicine residency at the University of Nebraska, Dr. Gallo gained experience and increased interest in co-managing advanced stage heart failure, chronic renal disease, COPD, rheumatoid arthritis, lupus and other endocrine related disorders.
Holding his master's degree in exercise physiology and human performance, Dr. Gallo credits his background and past studies for shaping his practice style.
"My clinical decision making and treatment recommendations revolve around optimizing a patient's health through lifestyle modifications such as weight loss, exercise, healthy sleep patterns, and making mental health a principal priority."
Returning to the Laramie community with his wife and their two children, Dr. Gallo is excited to once again call Wyoming home.
"I went to UW for my undergraduate degree and fell in love with Laramie," Dr. Gallo said. ​"The ample outdoor activities, small-town feel, and beautiful nearby mountains make it a great place to live and work"
For more information about Dr. Gallo or to schedule an appointment, contact Ivinson Medical Group at 307−755−4540.