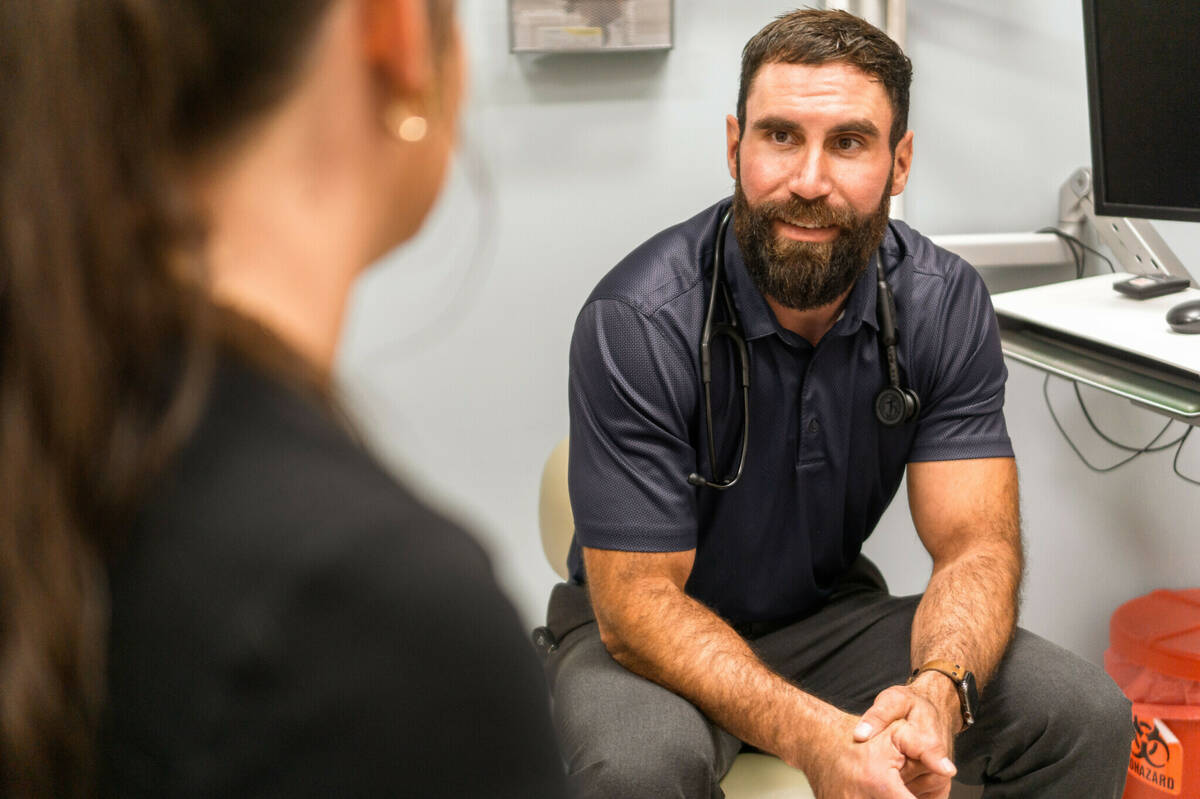 text or call
(307) 755-4540
Monday – Friday except holidays
8:00am – 5:00pm by appointment only
The Primary Care clinic at Ivinson Medical Group serves adult patients from Laramie and the surrounding areas with a caring team of providers and staff.
Our providers specialize in Primary Care and Internal Medicine, which focuses on the prevention, diagnosis, and treatment of adult diseases.
Our Areas of Expertise Include:
Routine Health Management
Diabetes
Hypertension
High Cholesterol
Heart Disease
Geriatrics
Primary Care and Internal Medicine Services:
Annual Wellness Exams
Follow-up Visits
Surgery Clearances
Medication Evaluations
Acute medical needs such as respiratory infections, flu, cough and cold, minor injury, and general acute illness
Anticoagulation Management Clinic
Incontinence evaluations
For your conve­nience, we have provided most of our patient forms online. Please complete elec­tron­i­cally and print or print the paper­work and complete by hand. Bring a completed copy of the form(s) to your appoint­ment. Please Note: To ensure all infor­ma­tion is added to your chart and to maxi­mize your time with the provider, please plan to arrive 30 minutes early if you choose to bring your paper­work with you.
my health connection
Any patient of Ivin­son Medical Group can access the My Health Connection patient portal online. In My Health Connection, you can access:
Test Results
Visit Summaries
Messag­ing
Appoint­ment Reminders
Request Appoint­ments
Health summary
Pay your bill
Medica­tion List
Allergy List