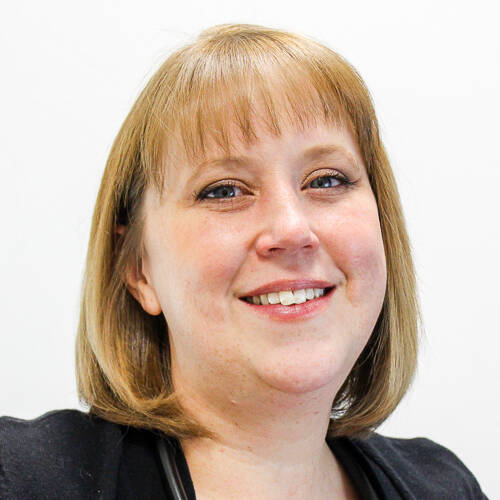 Robyn Curtis-Rice, FNP
Family Medicine
3116 Willett Dr., Laramie, WY 82072
307-755-4540
phone
307-755-4539
fax
Accepting New Patients
Specializing in
General Health & Wellness
Acute care
Home visits
Common chronic illness
Robyn is a Laramie resident of 21 years, and has worked for Ivinson for the last 15 years. She has worked as a nurse on the medical floor, in the ICU, and as a nursing supervisor. For the last 5 years, she has been nurse practitioner for Ivinson Medical Group. Robyn serves as a preceptor for UW nursing students, who will often shadow her in clinic. In 2016, she was awarded the WNA Award for Excellence in Advanced Practice. When Robyn is not at work, she volunteers at the Downtown Clinic and, occasionally, plays the viola as a substitute for different symphonies around the state.
BS - BSN, University of Wyoming, Laramie, WY
APRN/FNP - MSN, University of Wyoming, Laramie, WYAAS, Nursing, Laramie County Community College, Cheyenne, WY
Board Certification - American Association of Nurse Practitioners
Well behaved women seldom make history.