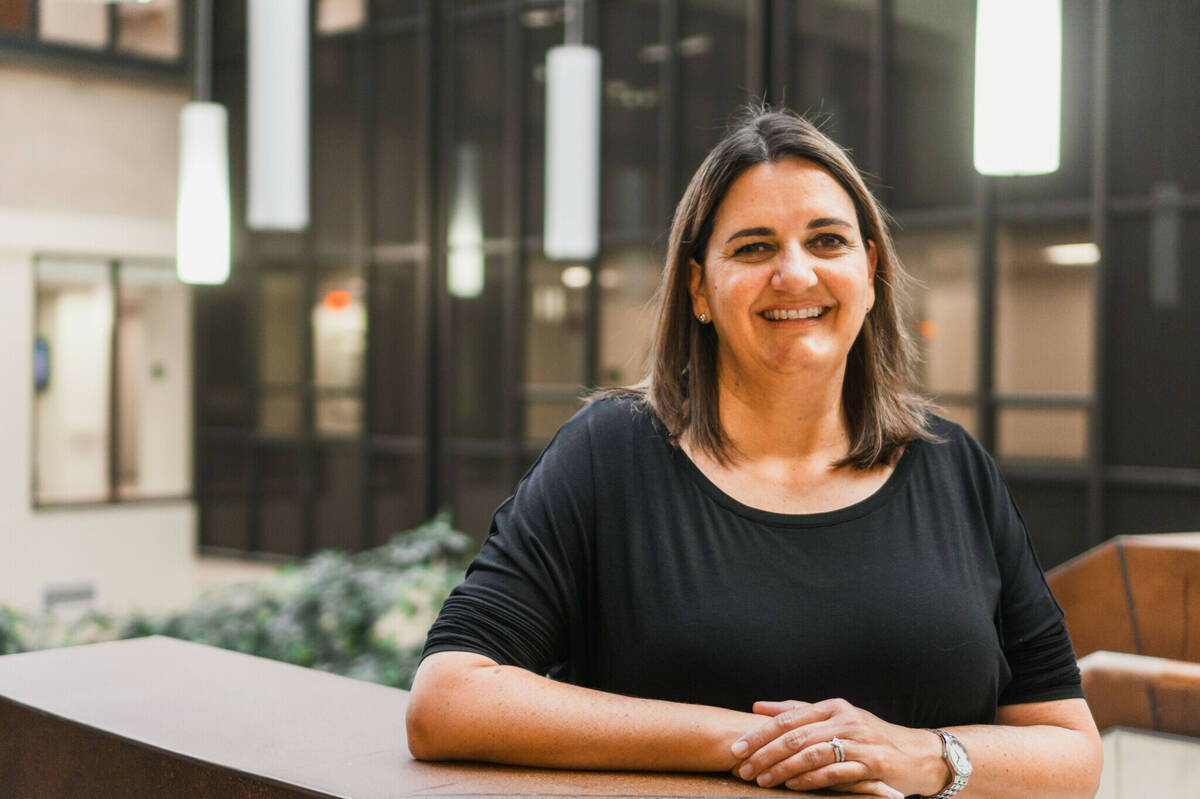 Press Release
18 July 2023
New Pediatrician to Join Ivinson this Summer
Dr. McCrave is a new full-time pediatrician at Ivinson Medical Group.
Carla McCrave, MD will be joining the Ivinson Medical Group Pediatric and Family Care clinic this summer.
As a pediatrician with more than 15 years of experience, Dr. McCrave has a wealth of knowledge from her time working in both outpatient and inpatient pediatric care settings.
Dr. McCrave is a board certified pediatrician by the American Board of Pediatrics and a member of the American Academy of Pediatrics. Earning her medical degree from the Universidad del Norte School of Medicine in Barranquilla, Colombia, South America, Dr. McCrave is bilingual, speaking fluent Spanish and English.
Completing her pediatric residency in the Atlantic Health System in Morriston, New Jersey, Dr. McCrave served at Morristown Memorial Hospital and Goryeb Children's Hospital. Her post graduate studies in pediatric hematology and oncology have allowed her to study at Baylor College of Medicine in Houston, Texas and Brown University in Providence, Rhode Island.
"Healthy living is a balanced state of well-being, physically, mentally, socially and spiritually," Dr. McCrave said. ​"Healing is not a ​'one-pill-fits-all' but a personalized experience."
In her experience caring for children, Dr. McCrave has worked for children's hospitals in Phoenix, Kansas City and in Florida providing specialized care focused in bone marrow transplants, hematology and oncology. Most recently, Dr. McCrave has worked in Florida, seeing children in the hospital and in clinic for several illnesses and other health needs.
Coming to Laramie, Dr. McCrave is looking forward to raising her family in a small town and getting to enjoy the mountains and all four seasons. In her free time, she enjoys spending time with her husband and three kids as well as nature, biking and going out to eat.
Dr. McCrave will begin seeing new patients in the clinic in late August. To schedule an appointment with Dr. McCrave or any other member of our clinic team, call or text 307−755−4540.
pediatric and family care clinic
The Pediatric and Family Care clinic at Ivinson Medical Group gets to know you- your preferences, your family, your beliefs, and your values. That way, we can work together to choose care that fits your medical needs and your lifestyle. We provide comprehensive healthcare for infants and children, adolescents, and adults.