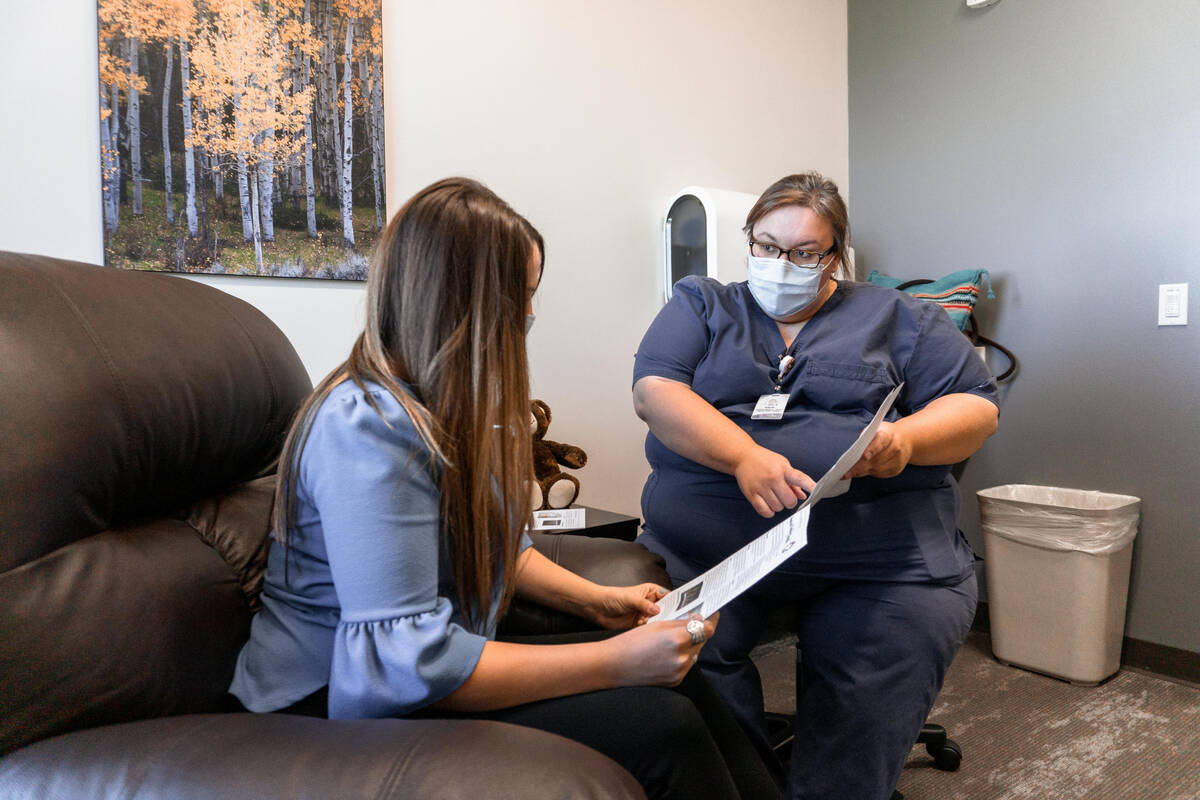 scheduling
(307) 755-4540
Monday – Friday except holidays
8:00am – 5:00pm
We offer a full range of breastfeeding support from prenatal breastfeeding classes, to bedside support following birth and access to lactation experts before, during and after your hospital stay.
At Ivinson, we have a diverse team of highly trained Certified Lactation Counselors (CLC's) that are here to help you meet your lactation goals.
during your stay
Learning to breastfeed takes practice, both for mom and baby. On our Family Care Unit, all nurses are trained in lactation support and to answer questions new families may have about breastfeeding. In addition, we have four certified lactation counselors and one International Board Certified Lactation consultant on staff. Regardless of when you stay with us, a CLC and breastfeeding support is always available to you. It is their mission to help educate and empower you from the very start of your breastfeeding journey.
How we help facilitate healthy breastfeeding:
The Golden Hour – we like to reserve the first hour after birth for mom and baby to bond. In this time we encourage skin-to-skin contact and encouraging baby to feed.
Bedside feeding evaluations
Help with latch and positioning
Breastfeeding assistance after surgery
Lactation education and assistance throughout your postpartum stay
Donor milk services — when mother's milk isn't available, donor breast milk may help your baby thrive and grow. To learn more about securing or donating breast milk, ask to speak with one of our lactation consultants.
Lactation room — we have a space dedicated to breastfeeding and pumping moms
when you are home
Ivinson Medical Group Women's Health and Pediatric and Family Care Clinics have five certified lactation counselors (CLC's) on staff. Whether you are being seen for a postpartum appointment or if baby is being seen for a newborn screening, our staff works very closely to ensure that you are getting the help you need.
Have breastfeeding concerns? Call for a lactation consult or ask if a lactation counselor is available on your next visit to IMG.
We offer a wide range of breastfeeding support and help including:
Breastfeeding techniques and positioning
Latch assessment
Feeding evaluations
Monitoring weight milestones
Medication safety while nursing
Education/​Prevention for common breastfeeding concerns
Pumping and storing breast milk
Back to work breastfeeding support
Dedicated staff and patient lactation rooms that offer privacy and have a sink for cleaning pump parts.
inpatient team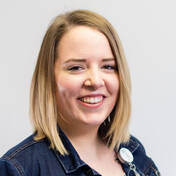 Katy
Registered Nusre, CLC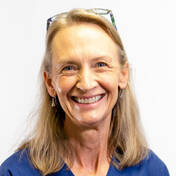 Susan
Registered Nurse, IBCLC
outpatient team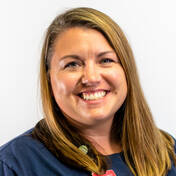 Cara
Registered Nurse, CLC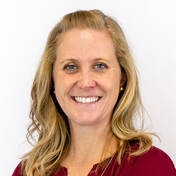 Liz Rowe
Certified Nurse Midwife, CLC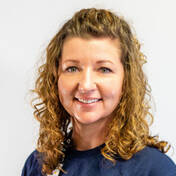 Mandi
Registered Nurse, CLC