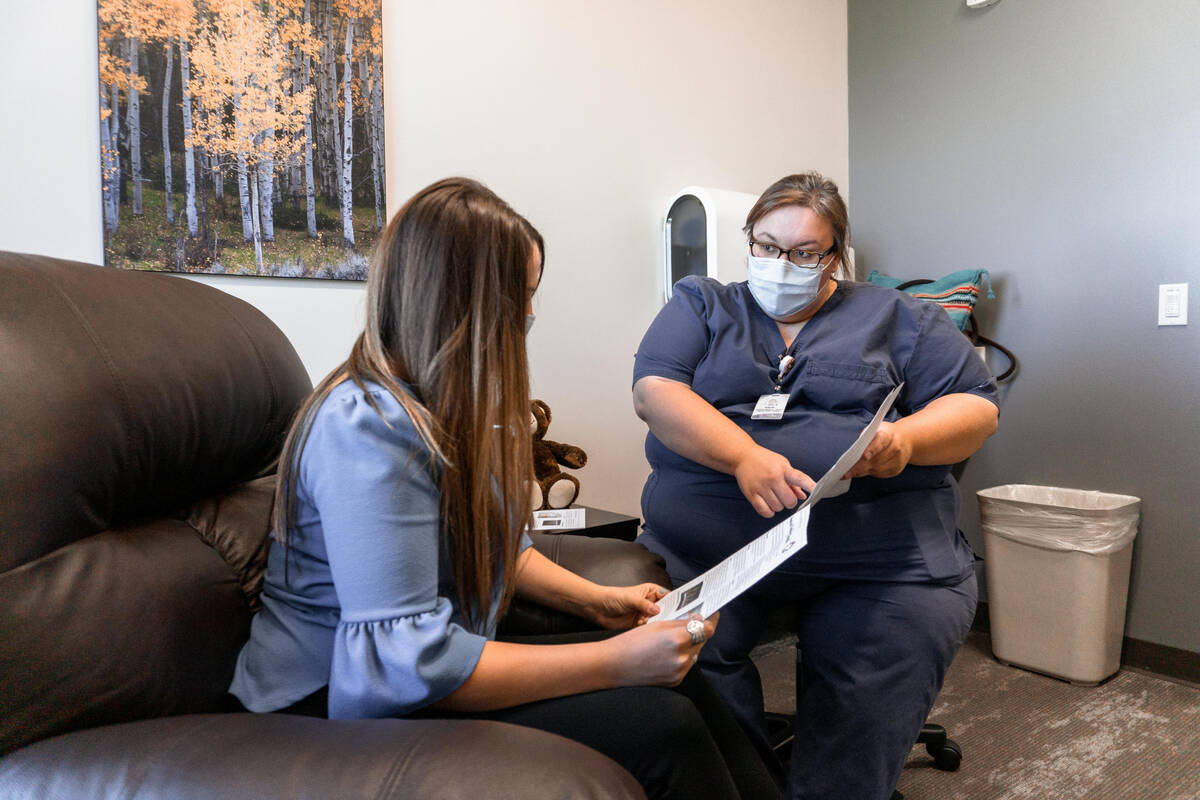 scheduling
(307) 755-4540
Monday – Friday except holidays
8:00am – 5:00pm
other services
We offer a full range of breast­feed­ing sup­port from pre­na­tal breast­feed­ing class­es, to bed­side sup­port fol­low­ing birth and access to lac­ta­tion experts before, dur­ing and after your hos­pi­tal stay.
At Ivin­son, we have a diverse team of high­ly trained Cer­ti­fied Lac­ta­tion Coun­selors (CLC's) that are here to help you meet your lac­ta­tion goals.
dur­ing your stay
Learn­ing to breast­feed takes prac­tice, both for mom and baby. On our Fam­i­ly Care Unit, all nurs­es are trained in lac­ta­tion sup­port and to answer ques­tions new fam­i­lies may have about breast­feed­ing. In addi­tion, we have four cer­ti­fied lac­ta­tion coun­selors and one Inter­na­tion­al Board Cer­ti­fied Lac­ta­tion con­sul­tant on staff. Regard­less of when you stay with us, a CLC and breast­feed­ing sup­port is always avail­able to you. It is their mis­sion to help edu­cate and empow­er you from the very start of your breast­feed­ing journey.
How we help facil­i­tate healthy breastfeeding:
The Gold­en Hour – we like to reserve the first hour after birth for mom and baby to bond. In this time we encour­age skin-to-skin con­tact and encour­ag­ing baby to feed.
Bed­side feed­ing evaluations
Help with latch and positioning
Breast­feed­ing assis­tance after surgery
Lac­ta­tion edu­ca­tion and assis­tance through­out your post­par­tum stay
Donor milk ser­vices — when mother's milk isn't avail­able, donor breast milk may help your baby thrive and grow. To learn more about secur­ing or donat­ing breast milk, ask to speak with one of our lac­ta­tion consultants.
Lac­ta­tion room — we have a space ded­i­cat­ed to breast­feed­ing and pump­ing moms
when you are home
Ivin­son Med­ical Group Women's Health and Pedi­atric and Fam­i­ly Care Clin­ics have five cer­ti­fied lac­ta­tion coun­selors (CLC's) on staff. Whether you are being seen for a post­par­tum appoint­ment or if baby is being seen for a new­born screen­ing, our staff works very close­ly to ensure that you are get­ting the help you need.
Have breast­feed­ing con­cerns? Call for a lac­ta­tion con­sult or ask if a lac­ta­tion coun­selor is avail­able on your next vis­it to IMG.
We offer a wide range of breast­feed­ing sup­port and help including:
Breast­feed­ing tech­niques and positioning
Latch assess­ment
Feed­ing evaluations
Mon­i­tor­ing weight milestones
Med­ica­tion safe­ty while nursing
Education/​Prevention for com­mon breast­feed­ing concerns
Pump­ing and stor­ing breast milk
Back to work breast­feed­ing support
Ded­i­cat­ed staff and patient lac­ta­tion rooms that offer pri­va­cy and have a sink for clean­ing pump parts.
inpatient team
Beth Bennett
Registered Nurse, CLC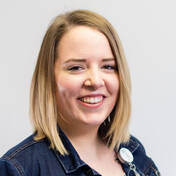 Katy James
Registered Nusre, CLC
Sherri Angel
Registered Nurse, CLC
Stephanie Hoffman
Registered Nurse, CLC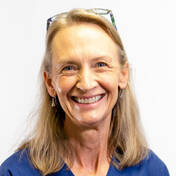 Susan Jennett
Registered Nurse, IBCLC
outpatient team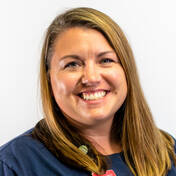 Cara Kleven
Registered Nurse, CLC
Kacie Faucheux
Registered Nurse, CLC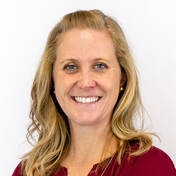 Liz Rowe
Certified Nurse Midwife, CLC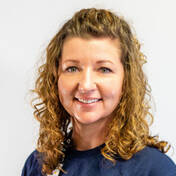 Mandi Punches
Registered Nurse, CLC