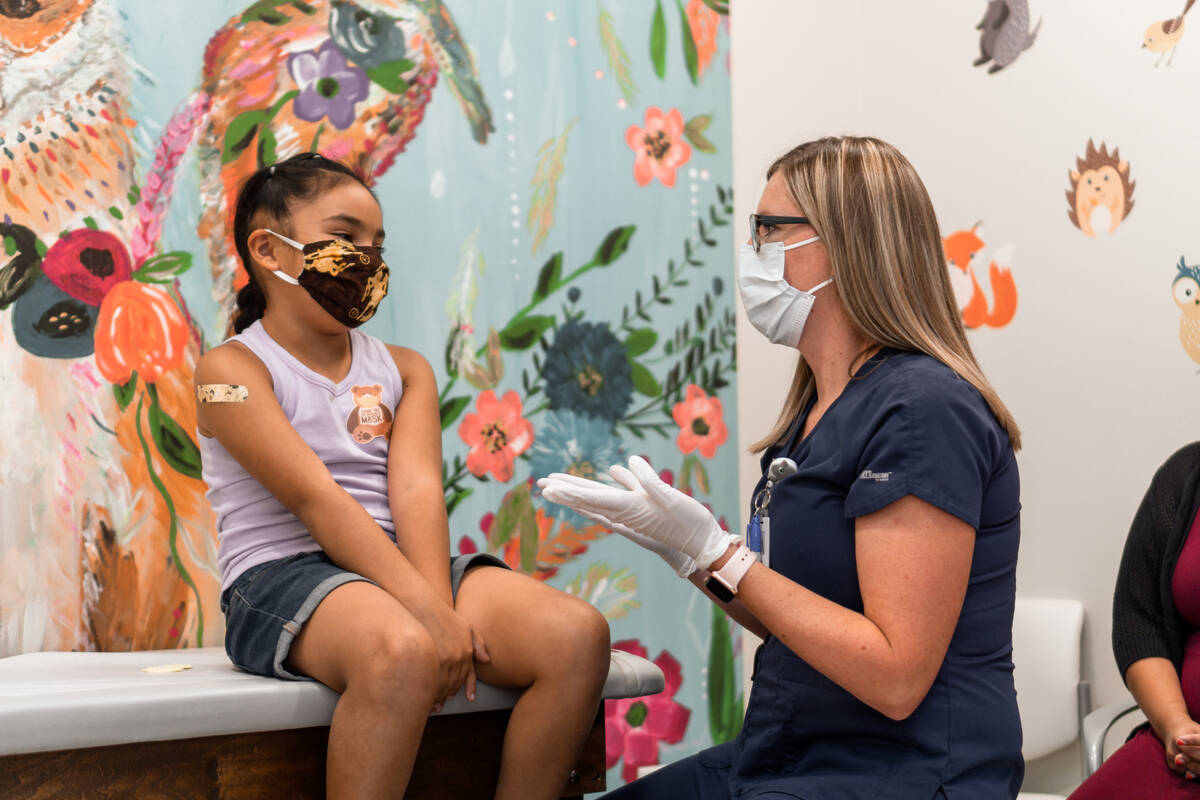 text or call
(307) 755-4540
Monday – Friday except holidays
8:00am – 5:00pm by appointment only
Our team of medical professionals understands that children have needs that are as diverse and unique as each child is. We focus on the health and well-being of the whole child and believe in the importance of continuity of care. Our services are provided to address a wide range of patients' needs including preventative medicine, acute and chronic illnesses, disabilities, and developmental and behavioral issues.
We are dedicated to providing the most advanced pediatric care available to our patients. Our providers have access to the consulting and referral services of pediatric specialists when needed.

The Pediatric and Family Care clinic at Ivinson Medical Group gets to know you- your preferences, your family, your beliefs, and your values. That way, we can work together to choose care that fits your medical needs and your lifestyle. We provide comprehensive healthcare for infants and children, adolescents, and adults.
Regular checkups and screenings
Immunizations
School, sport, camp, and employment physicals
Vision and hearing tests for children
Healthy lifestyle counseling
Diagnosis and treatment of illnesses and injuries
Management of chronic health conditions
Lactations services
Behavioral health conditions
Referrals to specialty care
For your convenience, we have provided most of our patient forms online. Please complete electronically and print or print the paperwork and complete by hand. Bring a completed copy of the form(s) to your appointment. Please Note: To ensure all information is added to your chart and to maximize your time with the provider, please plan to arrive 30 minutes early if you choose to bring your paperwork with you.

my health connection
Any patient of Ivin­son Medical Group can access the My Health Connection patient portal online. In My Health Connection, you can access:
Test Results
Visit Summaries
Messag­ing
Appoint­ment Reminders
Request Appoint­ments
Health summary
Pay your bill
Medica­tion List
Allergy List
Pediatric and Family Care providers