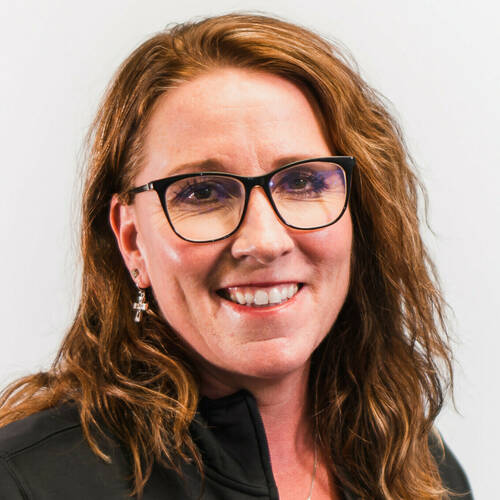 Amy Weaver, MS
Audiology
255 N 30th St, Laramie, WY 82072
(307) 755-4730
phone
Accepting New Patients
Specializes in
Diagnostic hearing evaluations
Hearing aid maintenance
Audiological rehabilitation
Amy has been practicing audiology for over 18 years. She provides diagnostic hearing evaluations, hearing aid consultations and fittings, hearing aid maintenance and repairs, aural and audiological rehabilitation, hearing conservation and custom hearing protection. Amy enjoys practicing in Laramie for the small town atmosphere and support she receives at Ivinson. When she is not caring for the hearing health of others, she enjoys spending time outdoors with her family, "My son and I love going to the movies. I have also enjoyed teaching group fitness classes for over 25 years.
MS — University of Wyoming, Laramie, WY
BS - University of Wyoming, Laramie, WY
Board Certification - American Speech Language Hearing Association
Smile, breathe, go slowly, and be happy.