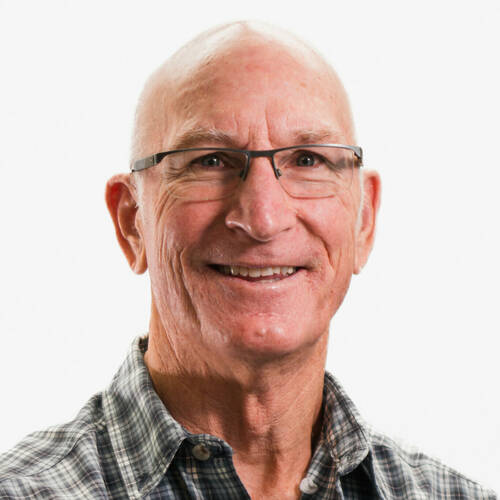 Dennis Lewis, MD
General Surgery
3116 WIllett, Laramie, WY 82072
307-755-4540
phone
307-755-4539
fax
Accepting New Patients
Specializing in
Hernia repair
Colonoscopy and Endoscopy
Colon, breast and skin cancer
Laparoscopic gallbladder surgery
Dr. Lewis has been providing patient care for over 33 years and specializes in a variety of surgical procedures including endoscopy and colonoscopy, hernia repair and other reflux and bowel related surgeries. Dr. Lewis completed his surgical residency at Greenville Hospital in South Carolina and earned his medical degree from the University of Florida. Returning to Wyoming, Dr. Lewis has practiced in Riverton and Lander and will now be working as part of the Ivinson team in Laramie. Dr. Lewis looks forward to spending time on his ranch with his animals and spending more time with his family and grandchildren.
BS - Florida State University, Tallahassee, FL
MD - University of Florida College of Medicine, Gainesville, Florida
Residency - Greenville Hospital System Department of Surgery, Greenville, SC
Fellowship - Mount Sinai Hospital, New York City
I like to sit down with my patients and explain their procedure in layman's terms. I draw a picture of what the problem is and how we are going to fix it.