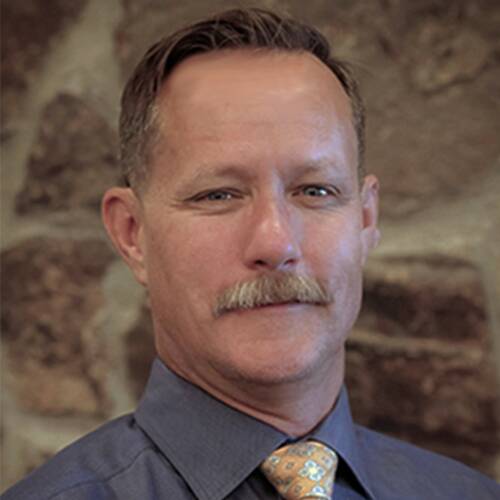 Eric Harris, MD
Orthopedic Surgery
1909 Vista Drive, Laramie, WY 82072
307-745-8851
phone
307-742-0961
fax
After 29 years of service in the Navy, Dr. Harris decided move closer to family and join the fellowship trained orthopedic surgeons at Premier Bone and Joint Centers. Throughout Dr. Harris' 29 years with the Navy, he gave extensive service, including two deployments. Outside of providing exceptional care for patients, Dr. Harris enjoys spending time outdoors, skiing, mountain biking, and hiking. He also looks forward to any time spent with his wife and kids.
BS - Univsersity of Utah
MD - Uniformed Services University of Health Sciences, Bethesda, MD
Residency - Naval Medical Center, San Diego, CA
Fellowship - Thomas Jefferson University, Philadelphia PA
Board Certification - American Board of Orthopedic Surgery
"The only easy day was yesterday"