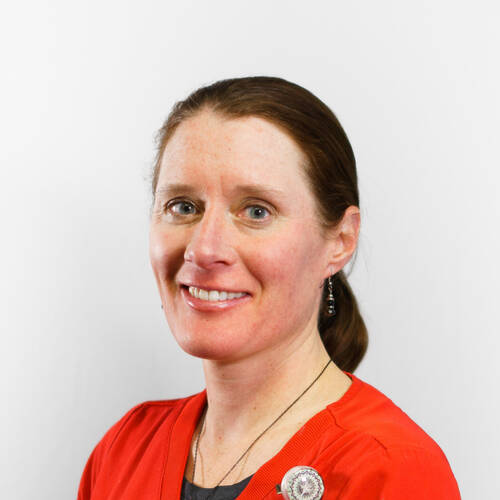 Jennifer Peterson, OTR
Occupational Therapy
Outpatient Rehabilitation Clinic
255 N 30th St, Laramie, WY 82072
(307) 755-4730
phone
Accepting New Patients
Specializes In
Work environment evaluations
Advanced dementia care
Functional capacity assessments
Job placement assessments
Jen joined Ivinson in 2005 and has been practicing occupational therapy for over 18 years. She specializes in evaluation of hospitalized patients and home environments. Jen is Advanced Dementia Care Certified and a KEY Method-Functional Capacity Assessment Specialist. "I consider the rehab team my family. Also, it is a privilege to work as an interdisciplinary team with all the staff at Ivinson with the common goal of improving the lives of our patients." When she is not with patients, Jen enjoys spending time with her family and participating in outdoor recreational activities.
BS - Creighton University, Omaha, NE
Board Certification - National Board Certification in Occupational Therapy
Try to do a little more today than yesterday.