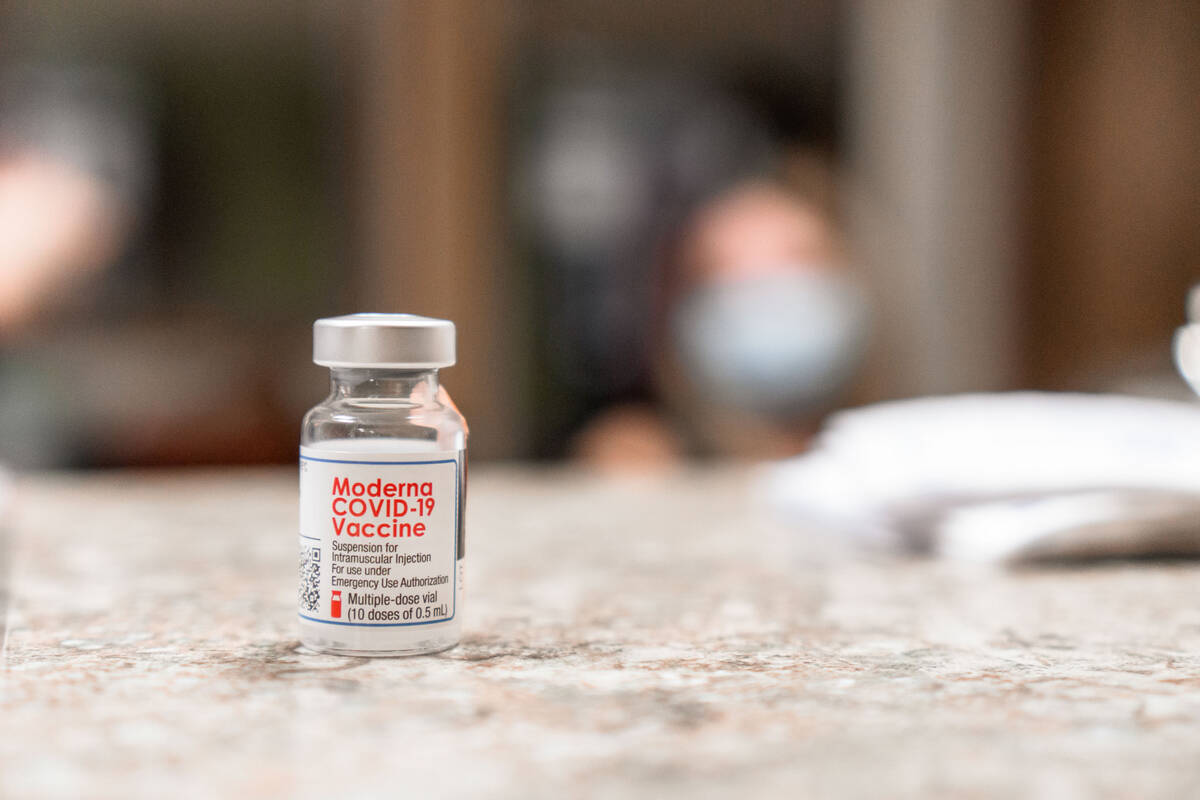 scheduling
(307) 766-8222
9:00am – 5:00pm Monday – Friday
We are now booking vaccination appointments for everyone in Phase 2 — general public.
The first FDA-authorized vaccines for COVID-19 are now being administered. Up-to-date information about vaccine availability, distribution and safety can be found here.
Last updated April 19, 2021.
vaccine list
Signing up for My Health Connection is the easiest way to be placed on the Albany County Vaccine Clinic's self-scheduling list.
After you're signed up for My Health Connection, you are automatically placed on the list. Please keep an eye on your email for updates.
Due to appointment availability, self-scheduling links will be randomized within the system and sent to individuals as supplies allow.
You may also call the vaccine clinic call center during regular business hours.
We are working hard to get everyone who wants a vaccine scheduled, and thank you for your patience.
locations
Get the vaccine at your pharmacy or approved clinic.
Several pharmacies and approved clinics in Laramie have received an allotment of the COVID-19 vaccine. A list of these locations can be found here.
distribution
Albany County Vaccine Distribution
First Dose

Second Dose

Single-dose

14

,

573

9

,

856

1

,

081
Note: These numbers are approximate based on current counts.
phase 2
availability
Information about quantities and distribution.
At this time, supply of the COVID-
19

vaccine is limited. We are working with our community partners to distribute and administer vaccines as quickly as possible, according to the state's plan.
safety
Information about vaccine safety and efficacy.
The U.S. vaccine safety system ensures that all vaccines are as safe as possible. Safety and efficacy are the main goals while federal partners work to make COVID-
19

vaccines available.
vaccine facts
Get the facts about available COVID-
19

vaccines.



Currently, three vaccines are authorized and recommended to prevent COVID-
19

. The CDC has provided information about how these vaccines work, their differences and more.

health check
Get V‑safe, the after-vaccination health checker.
V‑safe is a smartphone-based tool that uses text messaging and web surveys to provide personalized health check-ins after you receive a COVID-
19

vaccination.
volunteers
Interested in helping our community get vaccinated?
We encourage you to apply to be a volunteer in Albany County's vaccination efforts using our online application.