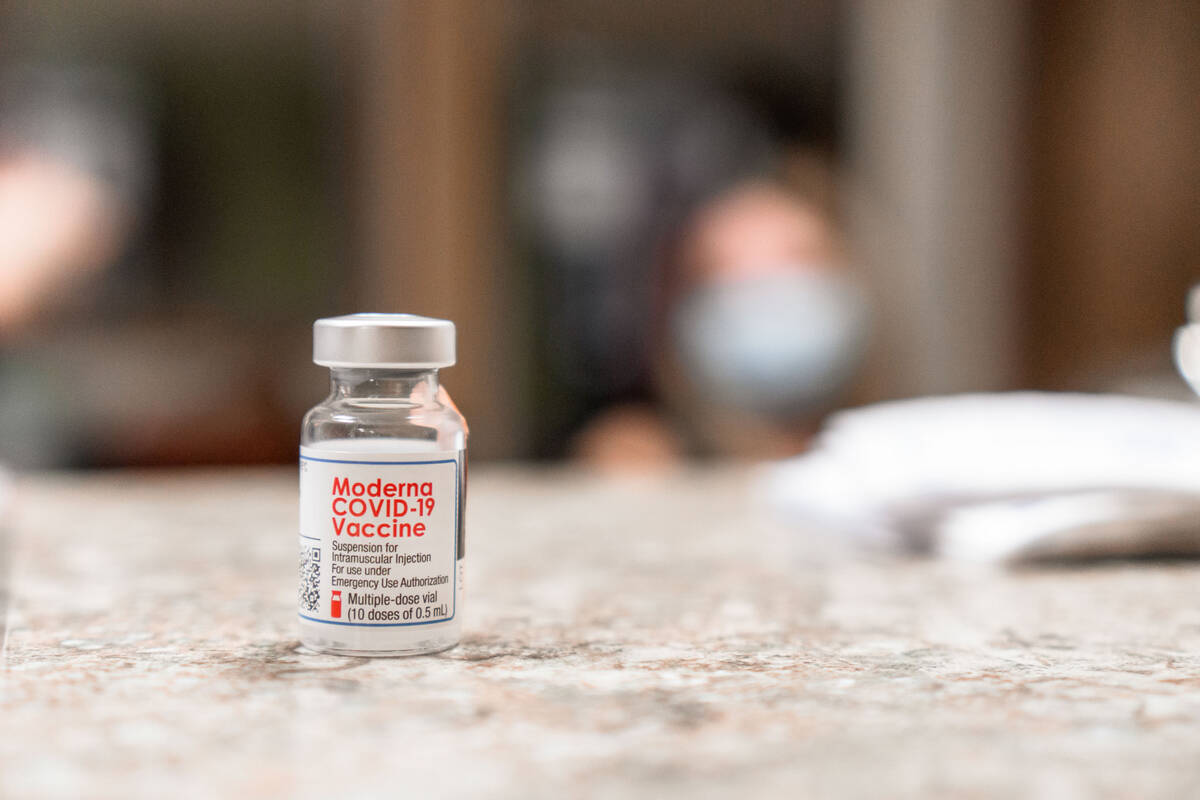 scheduling
(307) 766-8222
9:00am – 5:00pm Monday – Friday
We are now booking vaccination appointments for those Phase 1b priority groups 7-9. If you fall within these groups, please call us to schedule an appointment.
COVID-19 Vaccine FAQ
Have questions about getting on the vaccine list, when you can get vaccinated or how to schedule your vaccination appointment? Answers to these questions and more can be found here.
The first FDA-authorized vaccines for COVID-19 are now being administered. Up-to-date information about vaccine availability, distribution and safety can be found on this page.
Last updated February 26, 2021.
vaccine list
Albany County is using My Health Connection, Ivinson's online patient portal, to provide vaccine updates to patients.
If you have a My Health Connection account, you are already on the vaccine list and will automatically receive updates (via email and in the app) regarding the vaccine.
If you do not have a My Health Connection account, or are new to Ivinson, create an account using the link below. You will then automatically be placed on our list to receive the COVID-

19

vaccine when it is available for your phase, according to the state's plan.
Due to our affiliation with UCHealth, My Health Connection is sharing information regarding vaccines in Colorado. While this information is not relevant to Albany County residents, individuals can rest assured that once signed up for the patient portal, they are placed on the Albany County vaccine list and will be contacted when a vaccine is available and it is time to schedule an appointment.
distribution
Initial supplies of any COVID-19 vaccines will be limited. The Wyoming Department of Health is working with an extensive network of public health and healthcare provider partners to make the most of this important resource.

Due to limited supply of vaccines, we are currently focusing our efforts on vaccinating subgroups 7 – 9 of Phase 1B as laid out by the State of Wyoming's distribution plan.
7

. Public transit employees (community transportation buses and airline flight crew members working on commercial passenger planes)

7

. Those with the following conditions: cancer, chronic kidney disease, chronic obstructive pulmonary disease, solid organ transplant, sickle cell disease, down syndrome, and pregnancy (Pregnant women should discuss vaccination with their provider in advance.)

8

. Grocery store employees, commercial meat processing employees, feedlot employees, other food supply chain facility employees, and food manufacturing companies with

25

or more employees

8

. People on the Wyoming Medicaid Community Choices Waiver and Developmental Disabilities waivers

9

. US Postal Service employees and delivery service companies (such as FedEx and UPS) likely to have more than

15

minutes of exposure to members of the public; clinical laboratory specimen courier employees

9

. Those with the following conditions: diabetes, heart conditions, obesity (BMI over

30

), immunocompromised state, severe neurologic conditions (stroke and dementia)
Albany County Vaccine Distribution
| | |
| --- | --- |
| First Doses Received | 4100 |
| First Doses Administered | 3890 |
| Second Doses Received | 2200 |
| Second Doses Administered | 1260 |
NOTE: These numbers are approximate based on current counts.