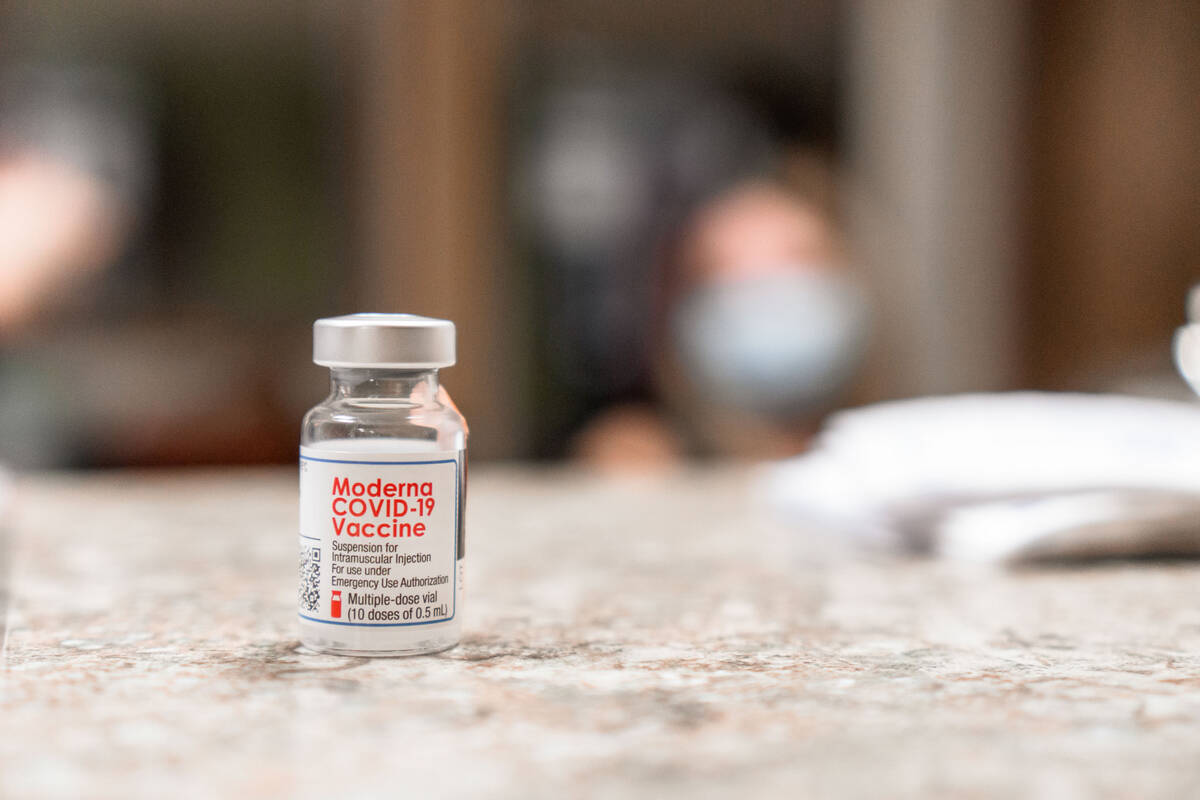 La Vacuna COVID-19
A medida que la disponibilidad de vacunas ha aumentado en el condado de Albany, las personas ahora pueden llamar al consultorio o farmacia de su proveedor de atención primaria para programar una cita de vacunación.

The first FDA-authorized vaccines for COVID-19 are now being administered at multiple locations around Albany County.
Up-to-date information about vaccine availability, distribution and safety can be found here.
get your vaccine
As vaccine availability has increased within Albany County, individuals can now call many primary care clinics or pharmacies in town to schedule an appointment.