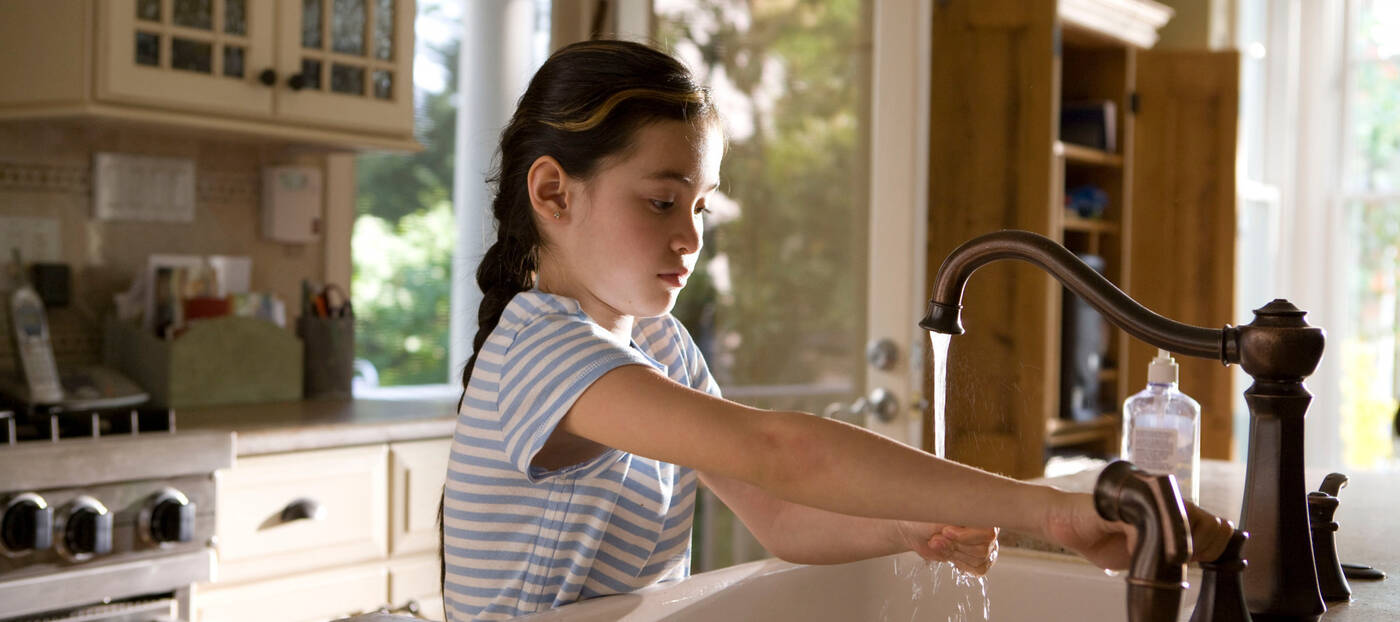 Ivinson Vitals
Read Ivin­son's lat­est sto­ries and news about COVID-19 on our online blog, Vitals. We pro­vide reg­u­lar updates on the steps we are tak­ing to keep our patients and com­mu­ni­ty safe.
Ivinson Memorial Hospital is open, safe and here to care for you. As we schedule appointments, including outpatient services, surgeries and clinic visits, we're taking every precaution possible to ensure it's safe to see your provider while receiving world-class healthcare.
get your vaccine
the latest
Our CEO, Doug Faus is keeping our community informed with regular letters published in the Laramie Boomerang and on our blog. Read his most recent letter from May 9, 2021.

get tested
Ivinson is excited to offer two types of COVID-19 testing to our community. We offer both a nasal swab test and a blood test. This page can help you understand the difference, as well as how you can get tested.

learn more
The Wyoming Department of Health is actively responding to and tracking coronavirus within the state.

Check your symptoms
Please call your provider or schedule a Virtual Visit if you are experiencing COVID-19 symptoms or have been exposed to someone who tested positive for COVID-19 in the last 14 days.
Leave Us Notes
Are there healthcare heroes you want to send a note of encouragement or thanks to during this time? Leave a note and we will share with our team!
Donations
We thank our community for their outpouring of support throughout this time. We have received numerous questions about what type of supplies we are accepting.