Birth Announcements
30 December 2022
December 2022 Newborns
It was a happy little holiday for these families at Ivinson, bringing home these bundles of joy.
Congratulations to all the new parents and families with babies #BornAt7220 this month — when a baby is born at Ivinson, they have the unique distinction of being born at 7,220 feet above sea level. Talk about starting life head and shoulders above the rest!
Jessa Mo Godwin
Jessa was born to Blake and Makayla Godwin of Sheridan, Wyoming on December 2 at 10:59am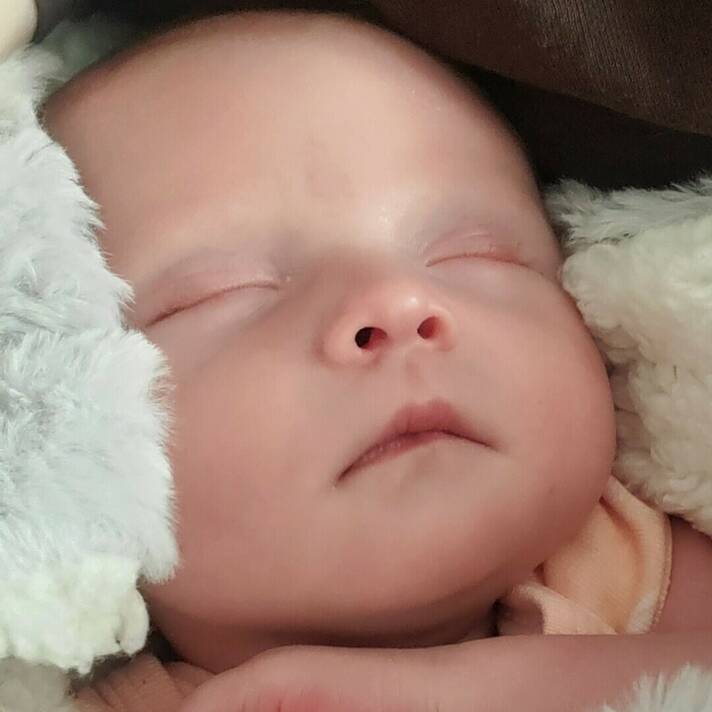 Alice Nyx Mooney
Alice was born to Corey and Analeigh Mooney of Laramie on December 13 at 9:45am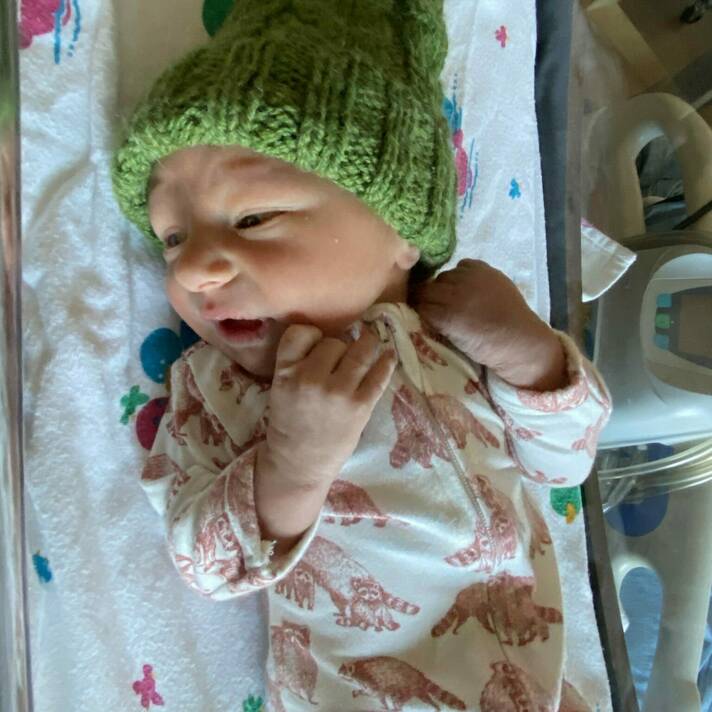 Erik William Brown-McIrvin
Erik was born to Claire and Trevor Brown of Laramie on December 14 at 2:47am
Camden James Brown
Camden was born to Shane and Catherine Brown of Laramie on December 28 at 2:34pm
ready to announce?
New parents — submit your baby (adorable-photo optional) and they will be added to our monthly birth announcement blog-post and our social media pages.