Birth Announcements
30 June 2022
June 2022 Newborns
The first batch of newborns delivered at Ivinson's new Women and Children Center are here.
Congratulations to all the new parents and families with babies #BornAt7220 this month — when a baby is born at Ivinson, they have the unique distinction of being born at 7,220 feet above sea level. Talk about starting life head and shoulders above the rest!
Jillian Amoy McIrvin
Jillian was born to Abby and Krissy McIrvin of Encampment on June 2 at 11:49am
Alana O'Kalani Emery Douglass
Alana was first baby delivered at the new Women and Children Center and was born to Jaelynn Brown and Devin Douglass of Cheyenne on June 7 at 8:19am
Emerson Andrew Goede
Emerson was born to Shannon and Josh Goede of Laramie on June 8 at 11:18am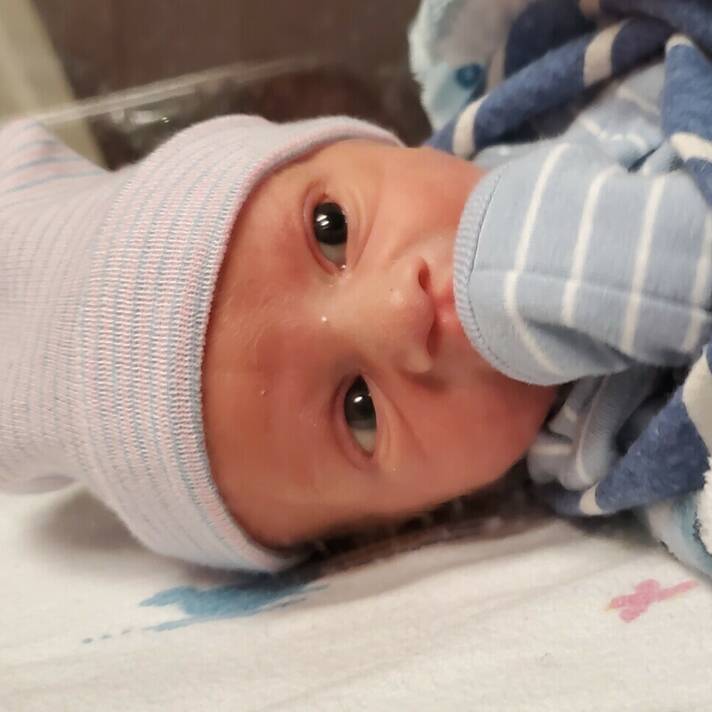 Ace Liam King
Ace was born to Terra Fernau of Laramie on June 14 at 5:08pm
Ryan Joseph Jiang
Ryan was born to Chao Jiang and Ying Duan of Laramie on June 17 at 7:18pm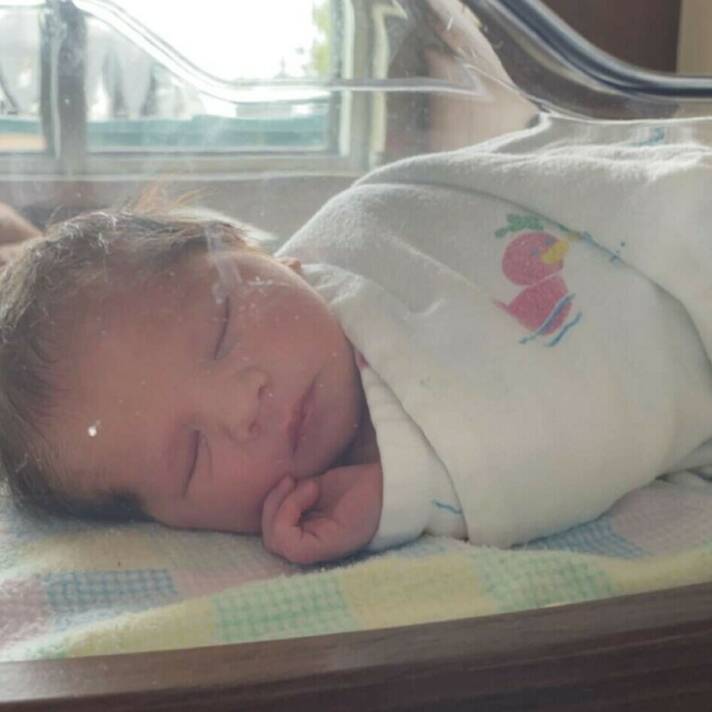 Zoey Carleen Burns
Zoey was born to Taylor and Zach Burns of Rawlins on June 29 at 12:43am
Lyla Rose Harrop
Lyla was born to Eric Harrop and Norma Reyes of Laramie on June 29 at 2:32am
Reagan Dorothy Fields
Reagan was born to Caitlin and Cory Fields of Laramie on June 29 at 6:16pm
Gracie Lynn Sanchez
Gracie was born to Desiree and Justin Sanchez of Laramie on June 30 at 1:05pm
ready to announce?
New parents — submit your baby (adorable-photo optional) and they will be added to our monthly birth announcement blog-post and our social media pages.