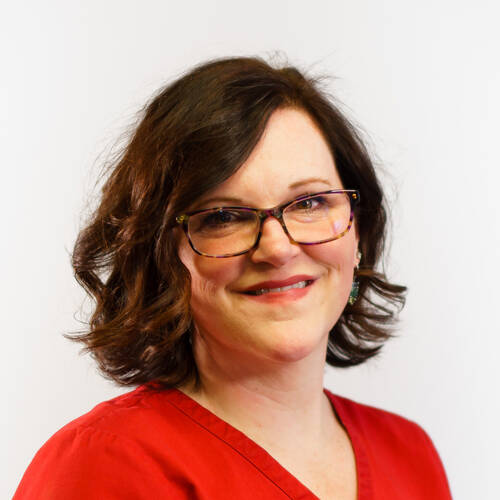 Kimberly Taylor, OTR/L
Occupational Therapy
255 N 30th St, Laramie, WY 82072
(307) 755-4730
phone
Accepting New Patients
Kim is the Director of the Rehabilitation Services Department and has been working in occupational therapy for over 20 years. Kim specializes in elbow, wrist and hand injuries and frequently can be found doing occupational therapy services within the hospital. Kim is a KEY Method-Functional Capacity Assessment Specialist and also works with neurological disorders. "I'm a native of Laramie. Being able to come back to help my community has been a wonderful opportunity. I love practicing in a small town. It provides us a chance to get to know our patients on a personal level." Outside of work Kim enjoys crafting, organizing and spending time with her family.
MS — University of South Dakota, Vermillion, South Dakota
BS - University of Wyoming, Laramie, WY
Board Certification - National Board Certification in Occupational Therapy
When one door of happiness closes, another opens; but often we look so long at the closed door that we do not see the one which has been open before us. Our job in rehab is to help our patients see the new opportunities behind that door.