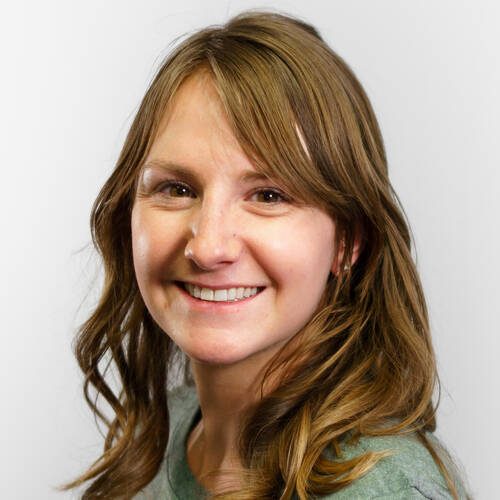 Scarlett Barnes, MS
Cardiac and Pulmonary Rehab
255 N 30th St, Laramie, WY 82072
(307) 755-4730
phone
(307) 755-5778
fax
Accepting New Patients
Scarlett has worked in clinical rehabilitation since 2017, providing health and wellness expertise to her patients with cardiovascular and pulmonary disease. "My focus is on the lifestyle management areas of physical activity, psychosocial motivational coaching, and proper nutrition." Scarlett works to create individualized treatment plans to fit patient's individual goals and needs. When she is not seeing patients, Scarlett enjoys skiing, mountain bikin and camping with her husband and her dog.
MS — University of Wyoming, Laramie WY
BS - University of Wyoming, Laramie WY
I believe in you, you just have to believe in you!