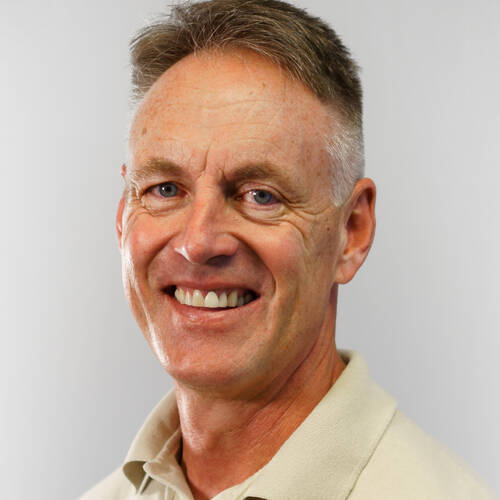 Dusty Joy, EMTI
Cardiac and Pulmonary Rehab
Outpatient Rehabilitation Clinic
255 N 30th St, Laramie, WY 82072
(307) 755-4730
phone
(307) 755-5778
fax
Accepting New Patients
Dusty joined the rehabilitation clinic in 2014 after spending 25 years as a member of the Laramie Fire Department providing emergency patient care. Dusty describes his practice style as "coaching patients to better health" and often time will say, "It's a good day to get better!". He believes in reaping the benefits of exercise and conditioning with a wide range of activities and workouts. When he is not with patients, Dusty enjoys spending time with his family and four children.
EMTI — Laramie Fire Department
The more you do in here, the more you can do out there!